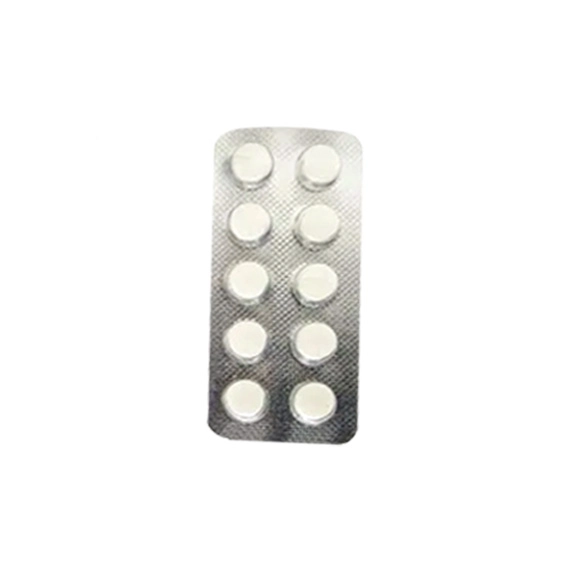 Loripride 75
$0.00
Brand: Loripride 75
Composition: Levosulpiride (75mg)
Form: Tablet
Packing: 10×10
Manufacture By: Psychocare Health Pvt Ltd
DESCRIPTION:
Loripride 75 (Levosulpiride) is a medication commonly used to treat various gastrointestinal disorders. It is primarily prescribed for the management of functional dyspepsia, a condition characterized by chronic indigestion and discomfort in the upper abdomen. Levosulpiride works by increasing the release of dopamine in the gastrointestinal tract, which helps to regulate and improve digestive function. It is also sometimes used in the treatment of gastroesophageal reflux disease (GERD) and irritable bowel syndrome (IBS) to alleviate symptoms and improve gastrointestinal motility.
Description
How to Take a Loripride 75?
Use it as directed by your doctor, or first read the label to confirm usage.
Possible side effects of Loripride 75
Levosulpiride can sometimes lead to gastrointestinal disturbances such as nausea, diarrhea, or constipation. These side effects are generally mild and resolve on their own. However, if they persist or become severe, it is advisable to consult a healthcare professional for further evaluation and guidance.
Storage.
N/A.
Why choose us?
Jindal Medical Store is one of the topmost pharmaceutical suppliers with an experience of more than 50 years. Loripride 75 is sold in bulk at very affordable prices. They provide the best quality services at your own convenient time. If you are looking for Loripride 75 then you can visit our website.