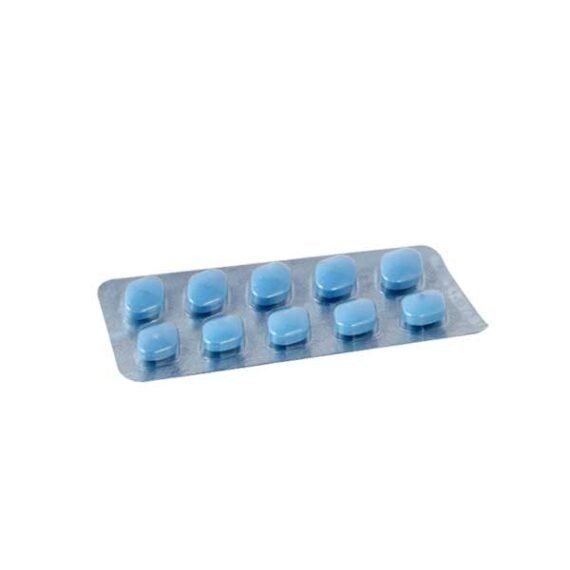 P-Force Fort
$0.00
Brand: P-Force Fort
Composition: Sildenafil Citrate
Form: Tablets
Strength: Sildenafil Citrate 150mg
Packing: 10×10 Tablets
Manufacture By: SUNRISE REMEDIES PVT LTD
DESCRIPTION:
P Force Fort is a drug for male impotency. The salt present in the medicine, Sildenafil citrate is used for curing erectile dysfunction in males.
Description
What does P-Force Fort contain?
P Force Fort contains Sildenafil citrate. P Force Fort 150mg Tablet is a phosphodiesterase (PDE-5) inhibitor.
How to take P-Force Fort?
Take the drug strictly as prescribed by the doctor. Take it with a glass of water with or without food, one hour prior to sexual activity.
Possible side effects of P-Force Fort.
Headache
Diarrhoea
Dyspepsia
Flushing (sense of warmth in the face, ears, neck, and trunk)
Pain in extremity.
Storage.
Store at room temperature.
Store in a cool and dry place. Throw away any unused medicine after the cessation date. Keep out of reach of children.
Why choose us?
Jindal Medical Store is one of the topmost pharmaceutical suppliers with experience of more than 50 years. P-Force Fort is sold in bulk at very affordable prices. They provide the best quality services at your own convenient time. If you are looking for P-Force Fort then you can visit our website.
Send your query