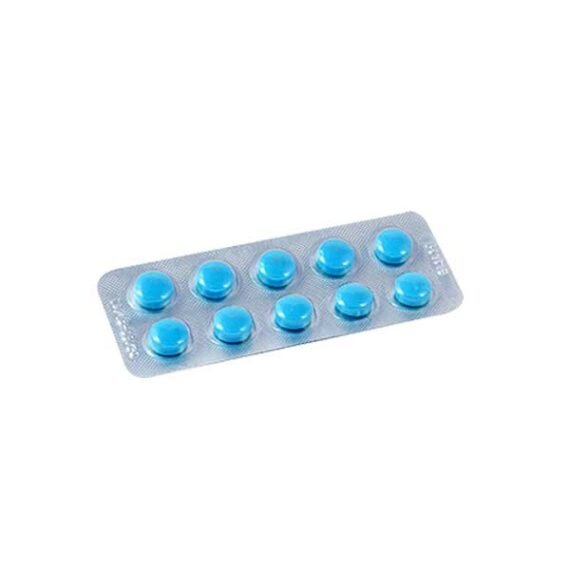 Poxet 90
$0.00
Brand: Poxet 90
Composition: Dapoxetine HCL
Form: Tablet
Strength: Dapoxetine HCL 90mg
Packing: 10×10 Tablets
Manufacture By: SUNRISE REMEDIES PVT LTD
DESCRIPTION:
Poxet 90 Review is used to treat premature ejaculation in adult men aged 18 to 64 years. Premature ejaculation is when a man ejaculates with little sexual stimulation and before the man wants. This can cause problems for the man and may cause problems in sexual relationships.
Description
What does Poxet-90 Tablet contain?
Poxet 90 mg Dapoxetine containing the active ingredient
dapoxetine is considered a selective serotonin reuptake inhibitor
type of medication.
How to take Poxet-90 Tablet?
It should take swallowed whole with a glass of water with or without food.
It should be taken 1-3 hours before planned sexual activity.
It should not take more than one tablet in 24 hours and avoid alcohol.
take should be as recommended by your doctor.
Possible side effects of Poxet-90 Tablet.
The most commonly reported side effects when taking Poxet-60 tablets Include
Headache
Gastrointestinal upset nausea
Diarrhea
Dry mouth
Abdominal discomfort
Dizziness
Drowsiness
Tremor
Difficulty sleeping
Increased blood pressure
Erectile dysfunction
Reduced libido.
Storage.
It should store below 25°C in a cool dry place.
Why choose us?
Jindal Medical Store is one of the topmost pharmaceutical suppliers with experience of more than 50 years. Poxet-90 is sold in bulk at very affordable prices. They provide the best quality services at your own convenient time. If you are looking for Poxet-90 then you can visit our website.
Send your query