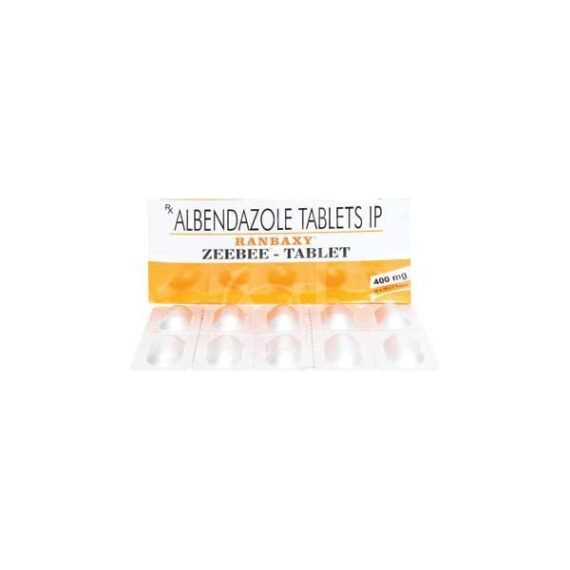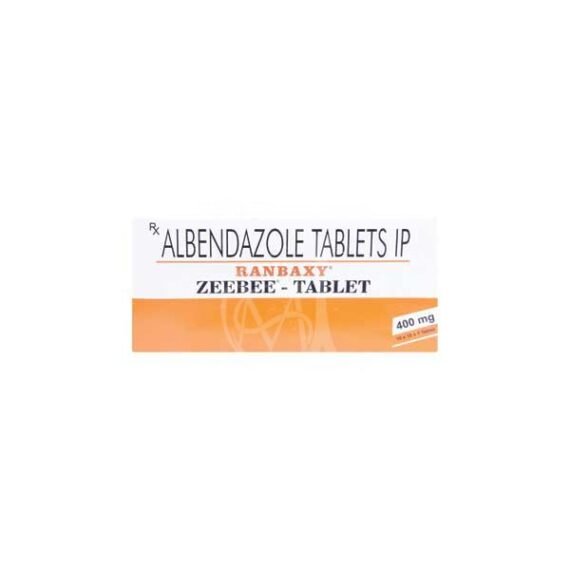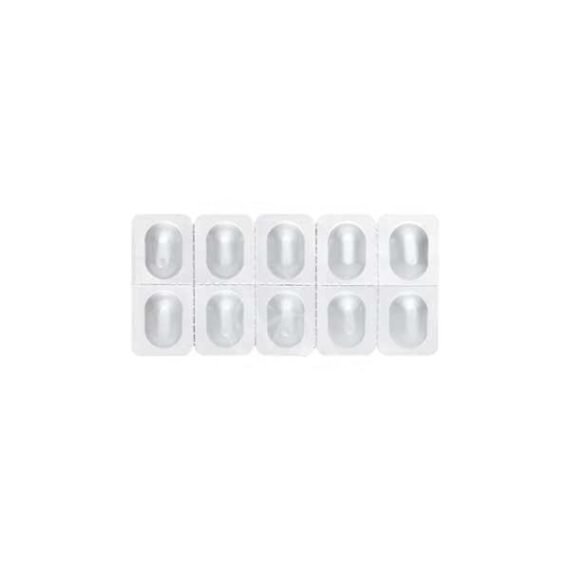 Zee Bee Tablet
$0.00
Brand: Zeebee Tablet
Composition: Albendazole (400mg)
Form: Tablet
Packing: 10x10x1 Tablet
Manufacture By:  Sun Pharmaceutical Industries Ltd
DESCRIPTION:
Zeebee Tablet is an antiparasitic medication, utilised for the treatment of parasitic worm diseases. It works by killing the worms that cause diseases and prevents the contamination from spreading.
Zeebee Tablet should be utilised in the portion and span as prompted by your primary care physician. Take it regardless of food, ideally at a proper time. Try not to skirt any dosages and complete the full course of treatment regardless of whether you feel improved. Try not to take a twofold portion to compensate for a missed portion. Essentially accept the following portion as arranged.
Description
How to Take a Zeebee Tablet?
Take this medication in the portion and span as exhorted by your PCP. Gulp down it as an entire. Try not to bite, pulverise or break it. Zeebee Tablets might be taken regardless of food, yet it is smarter to require some investment.
Possible side effects of Zeebee Tablet
Most side goods don't bear any medical attention and vanish as your body adjusts to the drug. Consult your Doctor if they persist or if you 're upset about them 
Dizziness

Vomiting

Loss of appetite

Nausea

Increased liver enzymes
Storage.
It should store below 30°C in a cool dry place.
Why choose us?
Jindal Medical Store is one of the topmost pharmaceutical exporters with an experience of more than 53 years. Zeebee Tablet is sold in bulk at very affordable prices. They provide the best quality services at your own convenient time. If you are looking for a Zeebee Tablet then you can visit our website.
Send your query