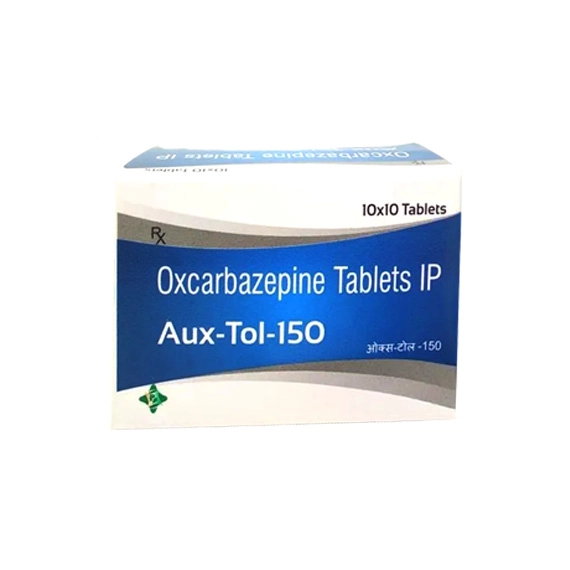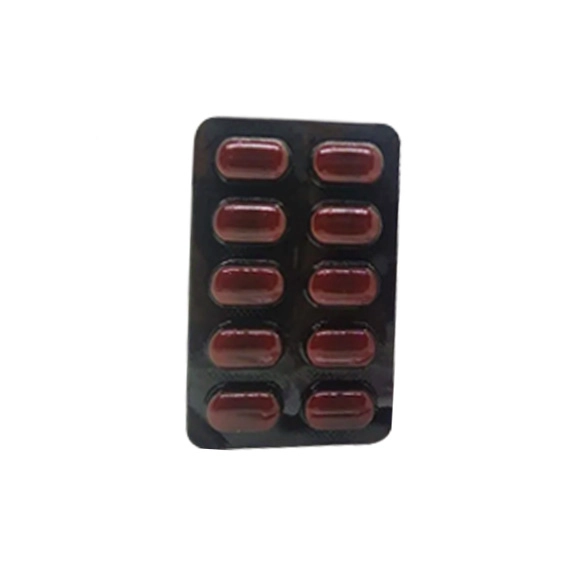 Aux – Tol 150
$0.00
Brand: Aux – Tol 150
Composition: Oxcarbazepine (150mg)
Form: Tablet
Packing: 10×10
Manufacture By: Psychocare Health Pvt Ltd
DESCRIPTION:
Aux – Tol 150 (Oxcarbazepine) is a medication primarily used to treat epilepsy and seizures. It is effective in controlling various types of seizures, including partial seizures and generalized tonic-clonic seizures. Additionally, Oxcarbazepine may be prescribed for the treatment of certain mood disorders, such as bipolar disorder. It helps stabilize mood and reduce the frequency and severity of mood swings. It is important to follow the dosage instructions and guidance of a healthcare professional when using Oxcarbazepine.
Description
How to Take a Aux – Tol 150?
Use it as directed by your doctor, or first read the label to confirm usage.
Possible side effects of Aux – Tol 150
Common side effect of Oxcarbazepine is drowsiness or excessive sleepiness. This can make it difficult for individuals to stay alert and attentive, potentially impacting their daily activities and performance.
Storage.
Store at room temperature in a dry place. Store below 30°C.
Why choose us?
Jindal Medical Store is one of the topmost pharmaceutical suppliers with an experience of more than 50 years. Aux – Tol 150 is sold in bulk at very affordable prices. They provide the best quality services at your own convenient time. If you are looking for  Aux – Tol 150 then you can visit our website.