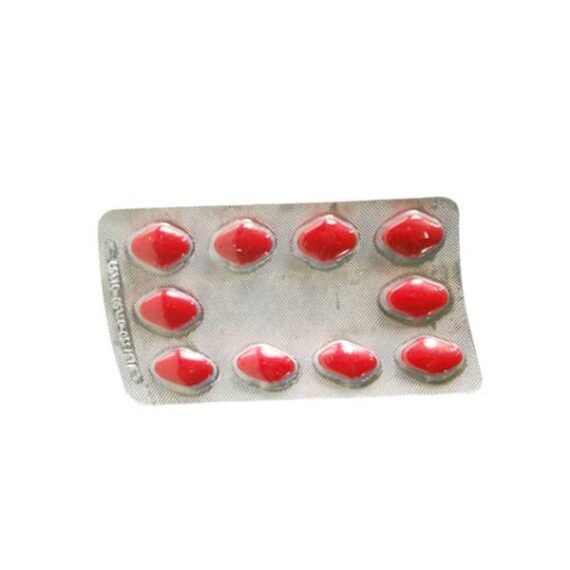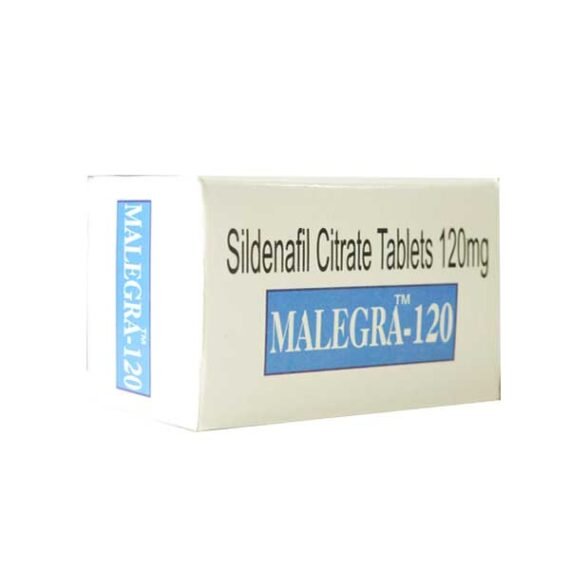 Malegra 120
$0.00
Brand: Malegra 120
Composition: Sildenafil Citrate
Form: Tablet
Strength: Sildenafil Citrate 120mg
Packing: 10×10 Tablets
Manufacture By: SUNRISE REMEDIES PVT LTD
DESCRIPTION:
Malegra 120, that contains Sildenafil Citrate, works by inhibiting the phosphodiesterase type 5 in the body. It thus stops the degradation of cGMP (Cyclic Guanosine Monophosphate). Availability of cGMP helps relax the veins in penile region and thus aids erection when there is need for sexual activity or sexual stimulation. Inhibition of phosphodiesterase type 5 (PDE-5) in smooth muscle of pulmonary blood vessels results in its relaxation of the blood vessels and helps reduce the pressure in your lungs.
Description
What does Malegra 120 contain?
Malegra 120 having 120 mg of Sildenafil citrate.
How to take Malegra 120?
Malegra 120, which contains the salt Sildenafil Citrate, should be taken without water. Just empty the sachet and take the medical preparation. The gel must dissolve in your mouth and its action starts within 15 minutes. More information will be directed by your doctor. Hence consult your doctor before consuming Malegra 120.
Possible side effects of Malegra 120
Major & minor side effects for Malegra 120 Tablet
Chest pain or pressure
A heartbeat that does not feel normal
Dizziness or fainting
Severe headache
Change in eyesight
Loss of eyesight
Hearing loss or change in hearing
Ringing in the ears
Very bad muscle pain, back pain, soreness, or weakness
Storage.
Keep out of the reach and sight of children.
Store in the original package, in order to protect from moisture.
Why choose us?
Jindal Medical Store is one of the topmost pharmaceutical suppliers with experience of more than 50 years. Malegra 120mg Tablet is sold in bulk at very affordable prices. They provide the best quality services at your own convenient time. If you are looking for Malegra 120mg Tablet then you can visit our website.
Send your query