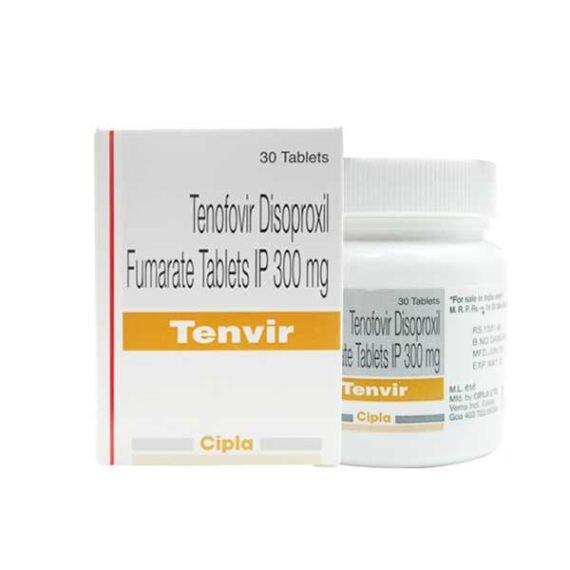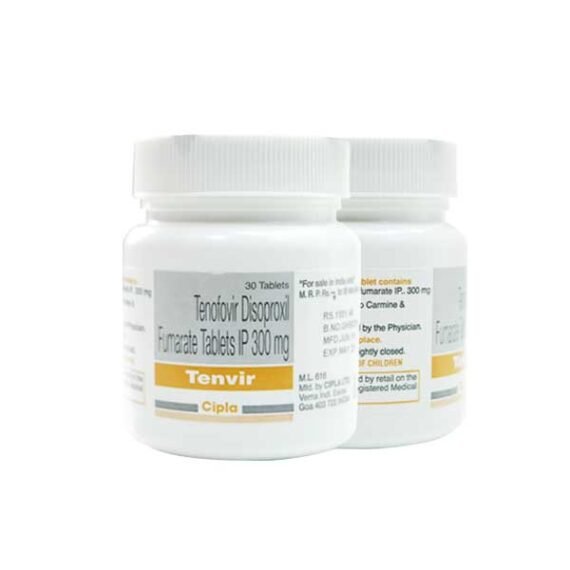 Tenvir
$0.00
Brand: Tenvir
Composition: Tenofovir disoproxil fumarate 300mg
Form: Tablet
Strength: Tenofovir disoproxil fumarate 300mg
Packing: 30 Tablets(Per Bottle)
Manufacture By: Cipla Ltd
DESCRIPTION:
Tenvir Tablet is used to treat HIV infection and chronic hepatitis B virus (HBV) infection in combination with other anti-HIV medicines. It helps control the infection and makes your immune system work better.
Description
What does Tenvir contain?
This medicine contains Tenofovir disoproxil fumarate 300mg
How to take Tenvir?
Take this medicine in the dose and duration as advised by your doctor. Swallow it as a whole. Do not chew, crush or break it. Tenvir Tablet is to be taken with food.
Possible side effects of Tenvir
Nausea
Vomiting
Diarrhea
Flatulence
Rash
Headache
Insomnia (difficulty in sleeping)
Storage.
Store at room temperature (10-30°C)
Send your query