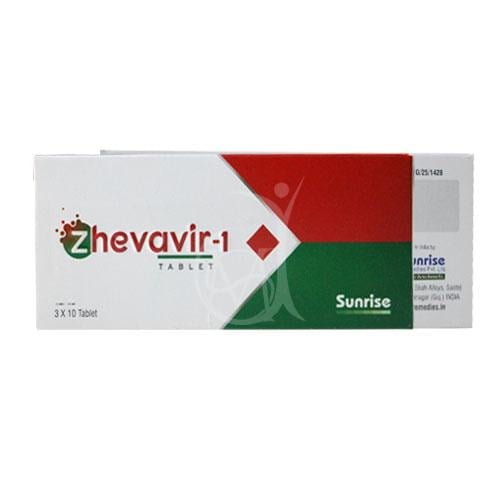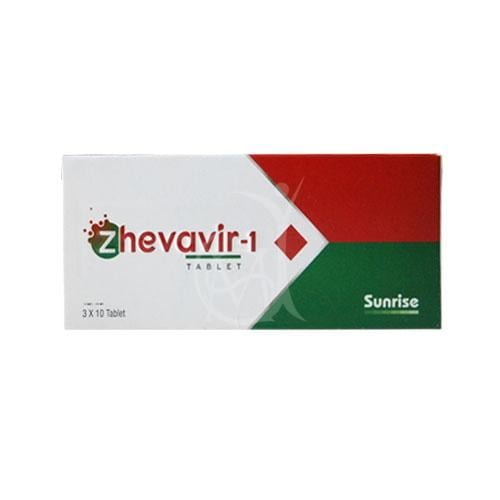 Zhevavir 1
$0.00
Name: Zhevavir 1
Composition: Entecavir 1mg
Form: Tablet
Packing: 3×10 Tablets
Manufactured by: Sunrise Remedies
Description
Zhevavir 1 is used to treat long-term hepatitis B infections. Hepatitis B is an infection of the liver caused by the hepatitis B virus. Long-term infection can cause liver damage, rarely liver cancer, and liver failure. Zhevavir 1 helps to decrease the amount of the hepatitis B virus in your body. It is unknown if this medication lowers your chance of getting liver cancer or liver damage. Zhevavir 1 is an antiviral that belongs to a class of drugs known as hepatitis B virus nucleoside reverse transcriptase inhibitors. Zhevavir 1 is not a cure for hepatitis B.
Description
How to consume?
Take this medication by mouth on an empty stomach (at least 2 hours after a meal and 2 hours before the next meal) as directed by your doctor, usually once daily.
Zhevavir 1 side effects:
Headache
Tiredness
Dizziness
Nausea
Storage
Keep this medicine out of the sight and reach of children.
Why choose us?
Jindal Medical Store is one of the topmost pharmaceutical exporters with experience of more than 50 years. Zhevavir 1 is sold in bulk at very affordable prices. They provide the best quality services at your own convenient time. If you are looking for Entecavir 1mg then you can visit our website.
Send your query