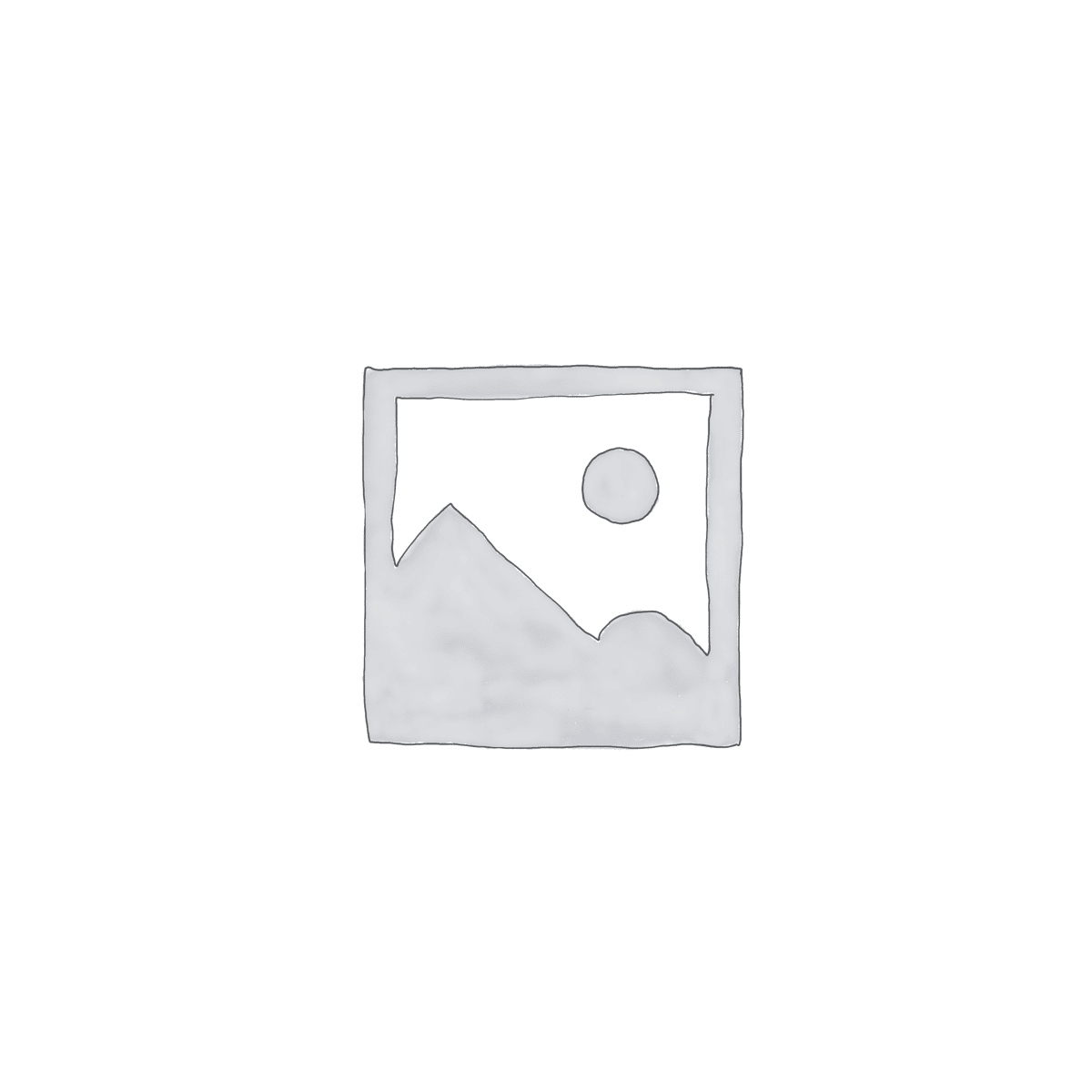 Alendeos 70 Tablet
$0.00
Brand: Alendeos 70 Tablet
Composition: Alendronate 70mg
Form: Tablet
Packing: 10x1x4 Tablets
Manufacture By:  Prevego Healthcare & Research Private Limited
DESCRIPTION:
Alendeos 70 Tablet is a brand name for a medication called Alendronate Sodium, which belongs to a class of drugs known as bisphosphonates. It is used to treat or prevent osteoporosis in postmenopausal women, as well as to treat osteoporosis in men and women caused by steroid medications. Alendronate Sodium works by slowing down the rate of bone loss and increasing bone density, which can help reduce the risk of fractures.
Description
How to Take a Alendeos 70 Tablet?
It is usually taken once a week, typically on the same day each week, in the morning, with a full glass of water. It is important to take the medication on an empty stomach and wait at least 30 minutes before eating, drinking, or taking other medications.
Possible side effects of Alendeos 70 Tablet
Along with its demanded goods, a drug may beget some unwanted goods. Although not all of these side goods may do, if they do do they may need medical attention.
Check with your croaker or nanny incontinently if any of the ensuing side goods do
Vision Changes

Difficulty Swallowing

Muscle Pain

Joint

 Severe Bone

Headache

Diarrhea

Stomach Upset
Storage.
It should store below 30°C in a cool dry place.
Why choose us?
Jindal Medical Store is one of the topmost pharmaceutical exporters with an experience of more than 53 years. Alendeos 70 Tablet is sold in bulk at very affordable prices. They provide the best quality services at your own convenient time. If you are looking for a Alendeos 70 Tablet then you can visit our website.
Send your query