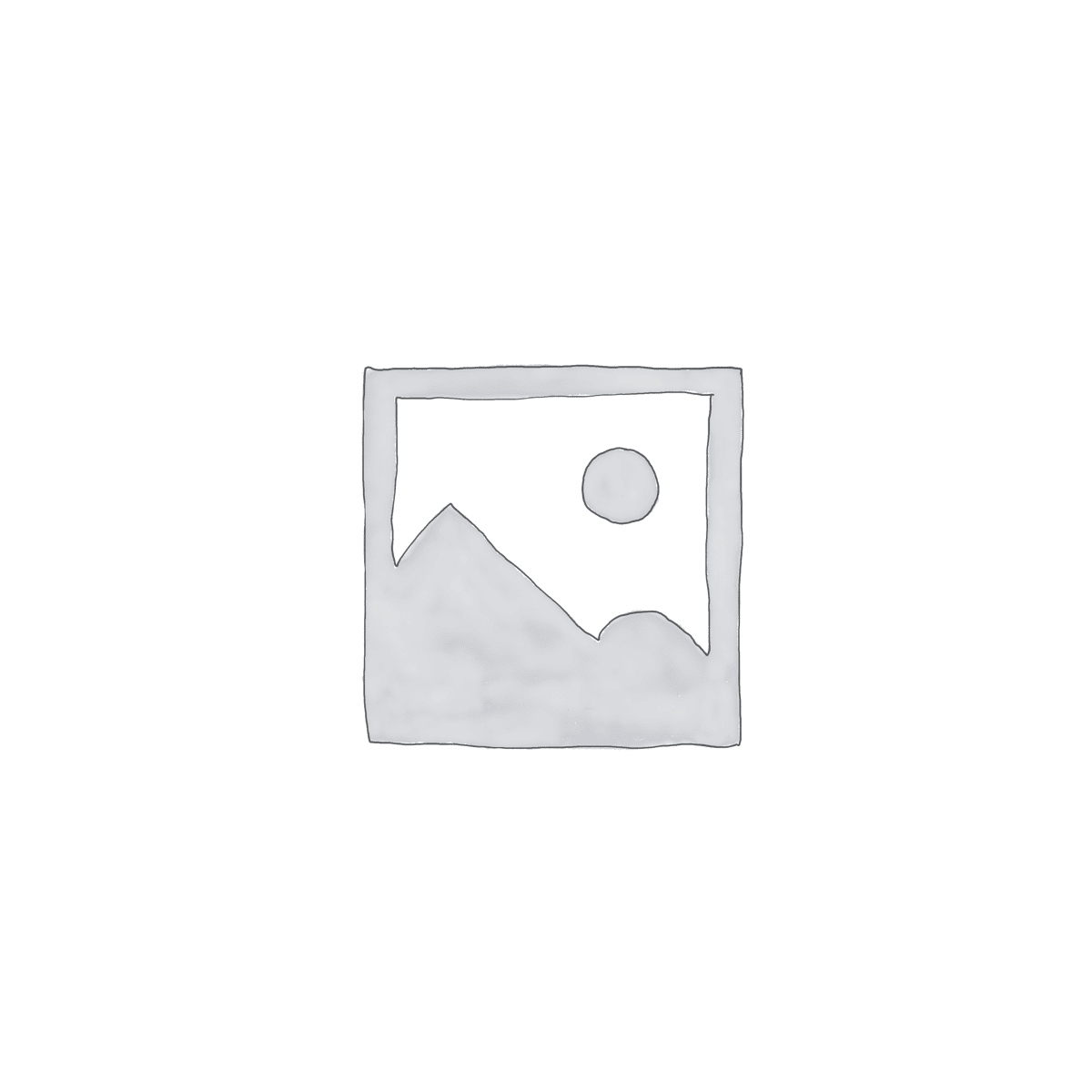 Dam 300 Injection
$0.00
Brand: Dam 300 Injection
Composition: Clindamycin (300mg)
Form: Injection
Packing: 1 vial
Manufacture By:  CritiPace
DESCRIPTION:
A variety of bacterial infections can be treated with Dam 300 Injection, an antibiotic that kills bacteria. By preventing the growth and spread of bacteria, it works. It is effective against lung infections (such as pneumonia), stomach, bones and joints, skin and soft tissues, blood, and heart. When harmful bacteria grow in the body and cause illness, this is called a bacterial infection. It can spread quickly and can infect any body part.
Gram-positive and anaerobic (living without air) bacteria, such as Staphylococcus aureus, Streptococcus pneumonia, and Clostridium perfringens, can all be effectively treated with Dam 300 Inj.
Description
How to Take a Dam 300 Injection Tablet?
As Per Doctor Advised
Possible side effects of Dam 300 Injection Tablet
Most side goods don't bear any medical attention and vanish as your body adjusts to the drug. Consult your Doctor if they persist or if you 're upset about them 
Abdominal Pain

Vomiting

Nausea

Diarrhea

Clostridioides difficile Infection (Cdi)

Severe Diarrhea

Allergic Reactions
Storage.
It should store below 30°C in a cool dry place.
Why choose us?
Jindal Medical Store is one of the topmost pharmaceutical exporters with an experience of more than 53 years. Dam 300 Injection Tablet is sold in bulk at very affordable prices. They provide the best quality services at your own convenient time. If you are looking for a Dam 300 Injection Tablet then you can visit our website.
Send your query