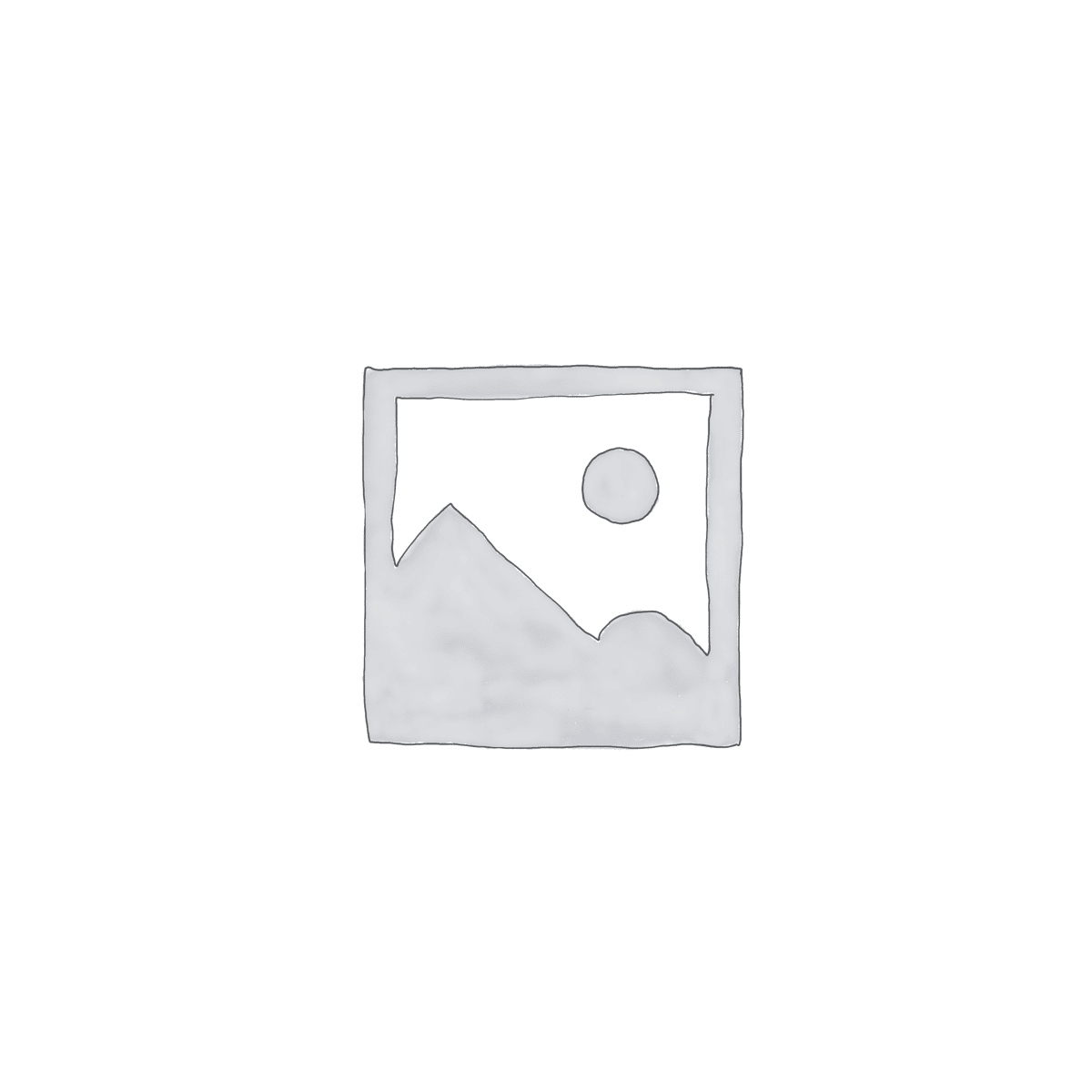 Folitrax 50 Injection
$0.00
Brand: Folitrax 50 Injection
Composition: Methotrexate (50mg)
Form: Injection
Packing: 1x2ml Vial
Manufacture By: Ipca Laboratories Ltd
DESCRIPTION:
Folitrax 50 Injection is a medication that contains the active ingredient methotrexate, which is a type of chemotherapy drug that is also used to treat various autoimmune diseases such as rheumatoid arthritis, psoriasis, and Crohn's disease. Folitrax 50 Injection is a drug used for the treatment of cancer in various parts  of the body similar as guts, head, neck, lungs, blood, bone, lymph, and uterus.
Description
How to Take a Folitrax 50 Injection?
Folitrax 50 Injection is given by injection into a muscle or directly into a vein by a healthcare professional. The dosage and frequency of the injection will depend on the condition being treated, as well as the patient's age, weight, and overall health.
Possible side effects of Folitrax 50 Injection
Most side goods don't bear any medical attention and vanish as your body adjusts to the drug. Consult your Doctor if they persist or if you 're upset about them 
Abdominal pain

Indigestion

Loss of appetite

Nausea

Vomiting

Tiredness

Mouth sore
Storage.
It should store below 30°C in a cool dry place.
Why choose us?
Jindal Medical Store is one of the topmost pharmaceutical exporters with an experience of more than 53 years. Folitrax 50 Injection is sold in bulk at very affordable prices. They provide the best quality services at your own convenient time. If you are looking for a Folitrax 50 Injection then you can visit our website.
Send your query