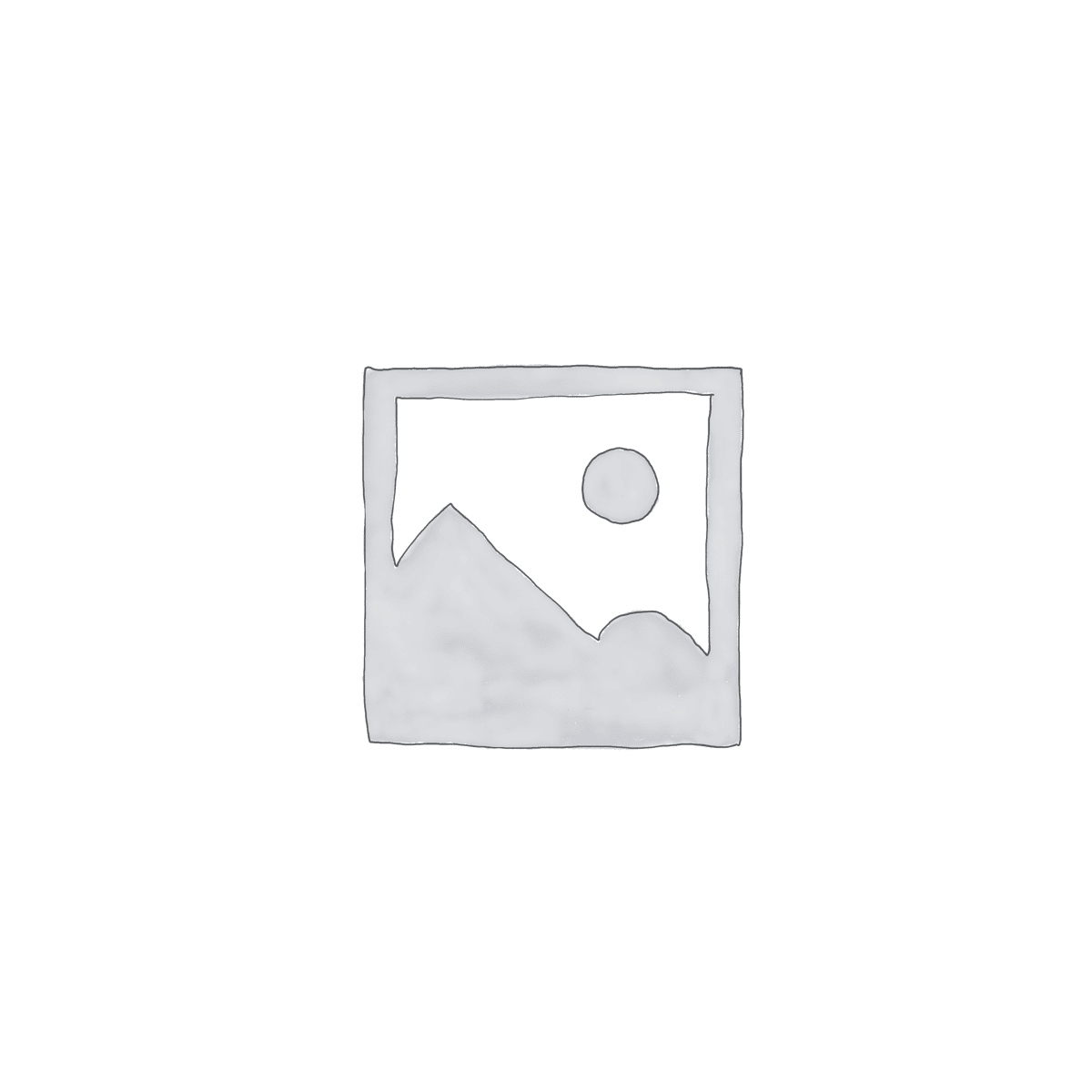 Kojivit Plus Gel
$0.00
Brand: Kojivit Plus Gel
Composition: Kojic acid dipalmitate, Arbutin, Mulberry excerpt, Grape seed excerpt, Allantoin, Glycolic acid and Vitamin E
Form: Gel
Packing: 15 g
Manufacture By: Micro Labs Ltd
DESCRIPTION:
Kojivit Plus Gel is the safest way to lighten the skin tone. It contains Kojic acid dipalmitate, Arbutin, Mulberry excerpt, Grape seed excerpt, Allantoin, Glycolic acid and Vitamin E with in erected sunscreen. All these ingredients act together to block melanin colors and help in skin lightening goods.
Description
How to Take a Kojivit Plus Gel ?
Take a small Volume of cream and irk on the face in an indirect stir till it disappears and dries fully. Use this cream every time you wash your face to notice visible goods.
Possible side effects of Kojivit Plus Gel
Kojivit Plus Gel is generally safe to use and doesn't have any side effects. However, it's advised to consult your croaker , If you notice any unusual symptoms while using this gel.
Storage.
It should store below 30°C in a cool dry place.
Why choose us?
Jindal Medical Store is one of the topmost pharmaceutical exporters with an experience of more than 53 years. Kojivit Plus Gel  is sold in bulk at very affordable prices. They provide the best quality services at your own convenient time. If you are looking for a Kojivit Plus Gel then you can visit our website.
Send your query