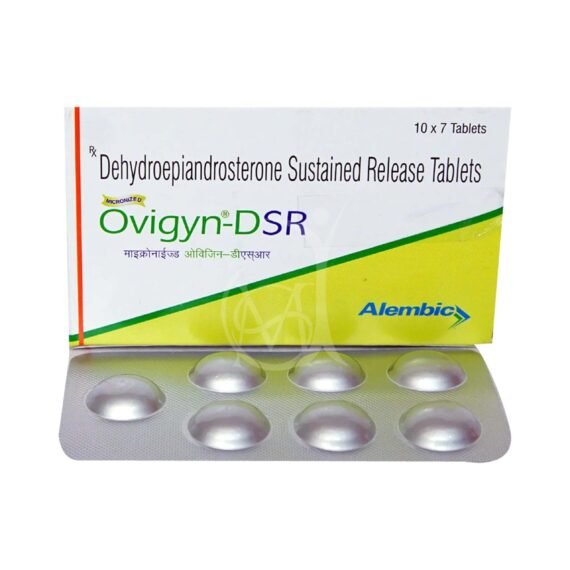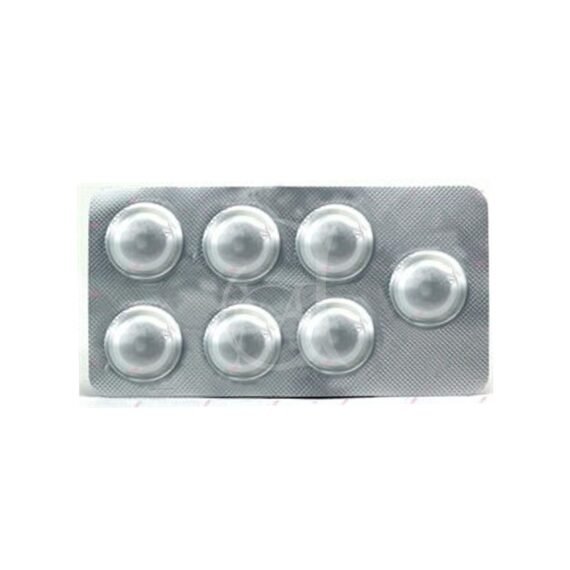 Ovigyn Dsr
$0.00
Brand: Ovigyn Dsr Tablets
Composition: Dehydroepiandrosterone 75mg
Form: Tablets
Packing: 10×7 Tablets
Manufactured By: Alembic Pharmaceuticals Ltd
DESCRIPTION:
Ovigyn- DSR Tablet is used for the treatment of womanish gravidity. It's a man- made interpretation of the natural womanish coitus hormone progesterone and helps in the product and development of healthy eggs.
Ovigyn- DSR Tablet can be taken with or without food, but take it at the same time to get the most benefit. It should be taken as your croaker 's advice. The cure and how frequently you take it depends on what you're taking it for. Your croaker will decide how important you need to ameliorate your symptoms. Swallow the tablets whole with a glass of water. You should take this drug for as long as it's specified for you.
Description
How to Ovigyn- DSR Tablet?
Take this drug in the cure and duration as advised by your croaker. Swallow it as a whole. Don't bite, crush or break it. Ovigyn- DSR Tablet may be taken with or without food, but it's better to take it at a fixed time.
Possible side effects of Ovigyn- DSR Tablet
Most aspect effects no longer require medical attention and disappear as your body adjusts to the medicine. Consult your medical doctor in the event that they persist or in case you're concerned approximately them
Hair loss

Increased facial sebum production

Acneiform dermatitis

Excessive hair growth on face

Body odor

Premature atrial contractions

Ventricular premature contractions

Mood changes

Hoarseness of voice

Hepatitis (viral infection of liver)
Storage.
Store in a cool and dry place away from sunlight.
Why choose us?
Jindal Medical Store is one of the topmost pharmaceutical exporters with an experience of more than 53 years. Ovigyn- DSR Tablets  are sold in bulk at very affordable prices. They provide the best quality services at your own convenient time. You can visit our website if you are looking for a Ovigyn- DSR Tablet.
Send your query