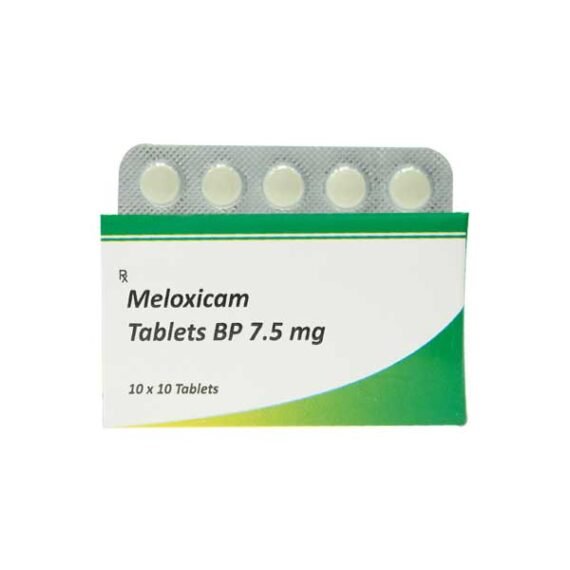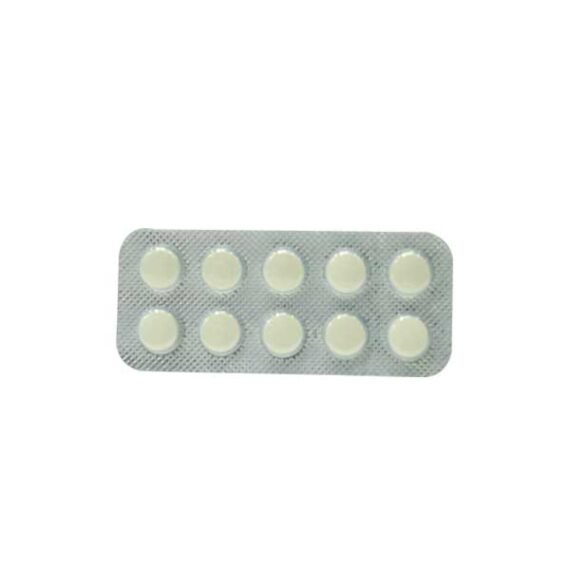 Meloxicam Tablet BP 7.5mg
$0.00
Composition:- Meloxicam tablet BP 7.5mg
Form:- Tablet
Strength:- 7.5mg
Packing:- 10×10 Tablets
Manufacture By:- Prime Life Sciences Pvt Ltd
DESCRIPTION:
Meloxicam is used to treat arthritis. It reduces pain, swelling, and stiffness of the joints. Meloxicam is known as a nonsteroidal anti-inflammatory drug (NSAID). If you are treating a chronic condition such as arthritis, ask your doctor about non-drug treatments and/or using other medications to treat your pain.
Description
What does the Meloxicam tablet BP 7.5mg contain?
Meloxicam tablet is available as a tablet for oral administration containing 7.5 mg or 15 mg meloxicam. The inactive ingredients in MOBIC tablets include colloidal silicon dioxide, crospovidone, lactose monohydrate, magnesium stearate, microcrystalline cellulose, povidone, and sodium citrate dihydrate.
How to take a Meloxicam tablet BP 7.5mg?
The usual dose is 15 mg (two tablets) a day. 

Your doctor may reduce your dose to 7.5 mg (one tablet) a day if necessary. 

If you are aged 65 years and over, the recommended dose for the long-term treatment of rheumatoid arthritis and ankylosing spondylitis is 7.5 mg (one tablet) a day.
Possible side effects of Meloxicam tablet BP 7.5mg.
abdominal pain.

diarrhea.

indigestion or heartburn.

nausea.

dizziness.

headache.

itching or rash.
Storage.

Store this medication at room temperature, 77°F (25°C). If needed, you can keep it for short periods at temperatures between 59°F and 86°F (15°C and 30°C).

Keep this medication away from high temperatures.

Keep your medications away from areas where they could get damp, such as bathrooms.



Send your query