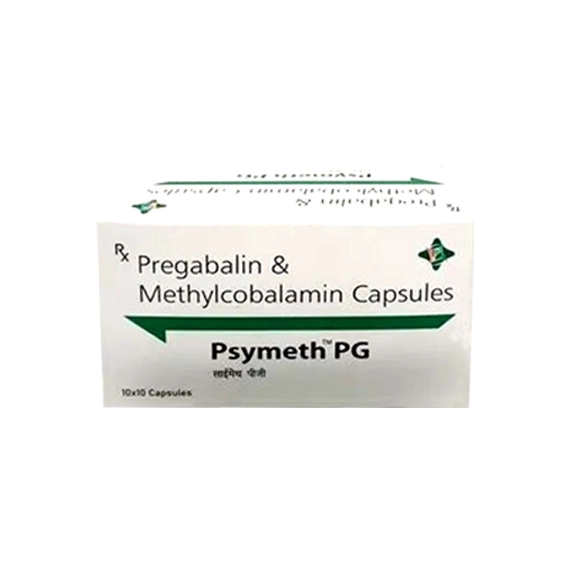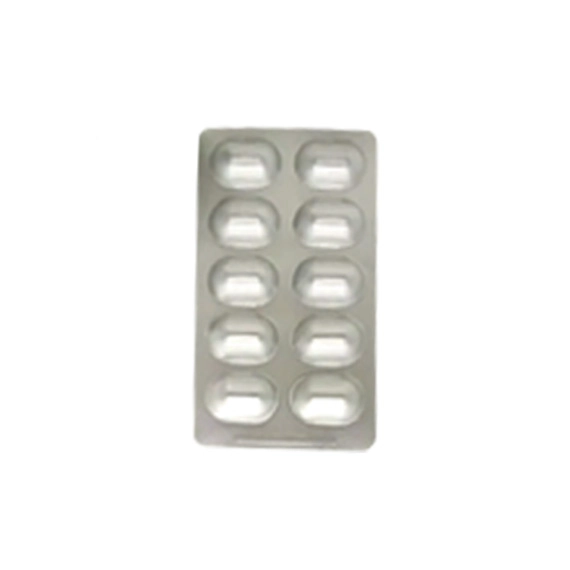 Psymeth Pg
$0.00
Brand: Psymeth Pg
Composition: Pregabalin (75mg) and Methylcobalamin (750mcg)
Form: Capsules
Packing: 10×10
Manufacture By: Psychocare Health Pvt Ltd
DESCRIPTION:
Psymeth Pg (Pregabalin and Methylcobalamin) are commonly used medications for different purposes. Pregabalin is primarily prescribed for the management of neuropathic pain associated with conditions like diabetic neuropathy or post-herpetic neuralgia. It is also used to treat generalized anxiety disorder and as an adjunct therapy for partial seizures. Methylcobalamin, a form of vitamin B12, is used to treat vitamin B12 deficiency and its associated symptoms, such as anemia and neurological disorders.
Description
How to Take a Psymeth Pg?
Use it as directed by your doctor, or first read the label to confirm usage.
Possible side effects of Psymeth Pg
Methylcobalamin are generally rare. However, some individuals may experience mild gastrointestinal symptoms such as nausea, vomiting, or diarrhea. Allergic reactions, although uncommon, may also occur. It is important to consult a healthcare professional if any unusual or severe side effects are experienced.
Storage.
N/A.
Why choose us?
Jindal Medical Store is one of the topmost pharmaceutical suppliers with an experience of more than 50 years. Psymeth Pg is sold in bulk at very affordable prices. They provide the best quality services at your own convenient time. If you are looking for Psymeth Pg then you can visit our website.