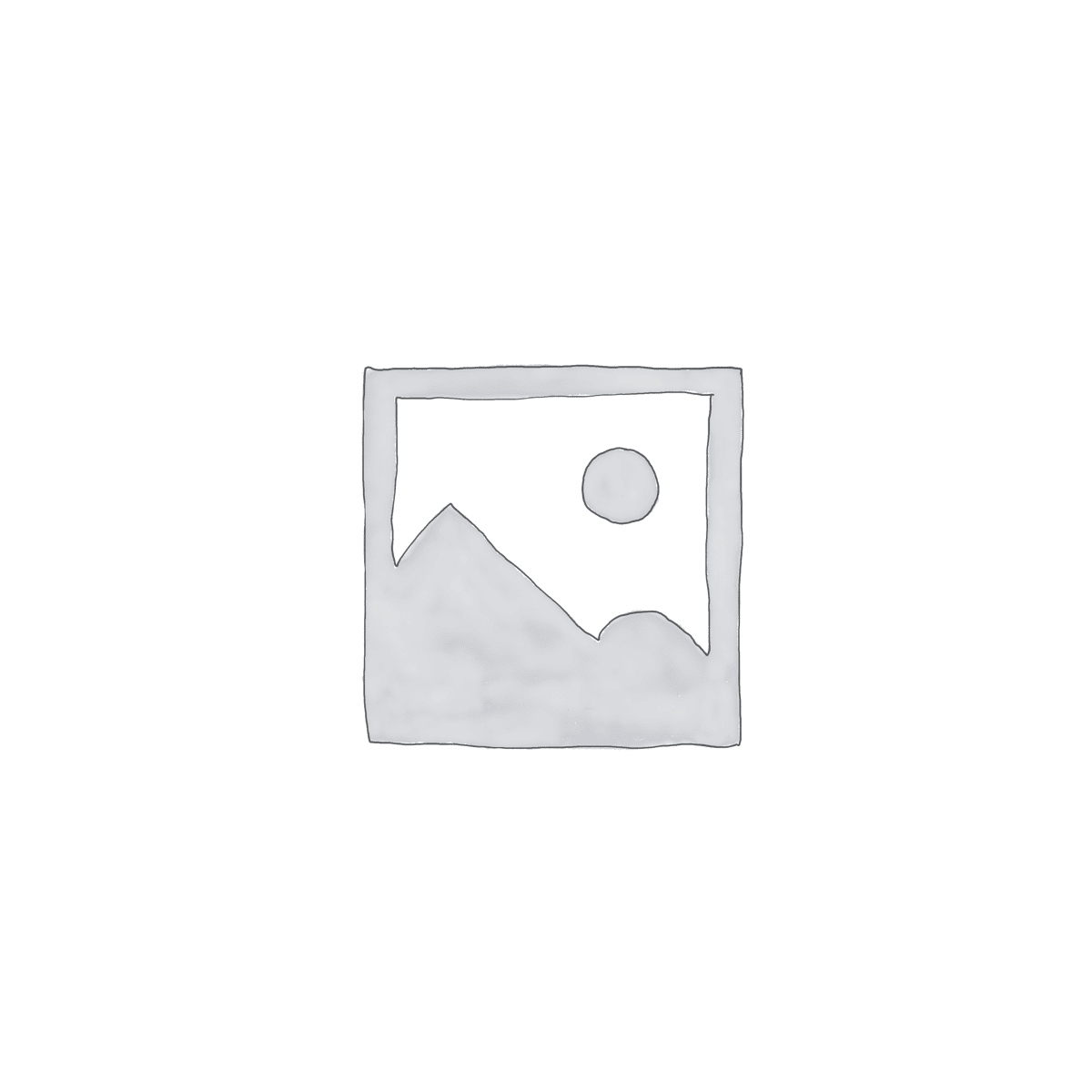 Seroflo 500 Rotacap
$0.00
Brand: Seroflo 500 Rotacap
Composition: Salmeterol 50mcg & Fluticasone Propionate 500mcg
Form: Rotacap
Packing: 30 Capsules
Manufactured By: Cipla Ltd
DESCRIPTION:
The two medications that makeup Seroflo 500 Rotacap work together to widen the airways and improve breathing. It is used to treat chronic obstructive pulmonary disease and asthma (wheezing and shortness of breath) (a lung disorder in which the flow of air to the lungs is blocked).
Description
How to Take a Seroflo 500 Rotacap?
Rotacaps should not be ingested. Before using, read the label for instructions. Not in the mouthpiece of the rotahaler, but at the base, place the capsule. Inhale deeply into the mouthpiece after fully rotating it until you hear a click. If possible, hold your breath for ten seconds. Repeat the procedure if there is still powder in the rotahaler.
Possible side effects of Seroflo 500 Rotacap
Most side goods don't bear any medical attention and vanish as your body adjusts to the drug. Consult your Doctor if they persist or if you 're upset about them 
Headache

Cough

Upper respiratory tract infection

Nasopharyngitis (inflammation of the throat and nasal passages)

Sinus inflammation

Stomach discomfort

Fungal infection of the oropharynx

Tremors

Palpitations

Voice change
Storage.
It should store below 30°C in a cool dry place.
Why choose us?
Jindal Medical Store is one of the topmost pharmaceutical exporters with an experience of more than 53 years. Seroflo 500 Rotacap is sold in bulk at very affordable prices. They provide the best quality services at your own convenient time. If you are looking for a Seroflo 500 Rotacap then you can visit our website.
Send your query