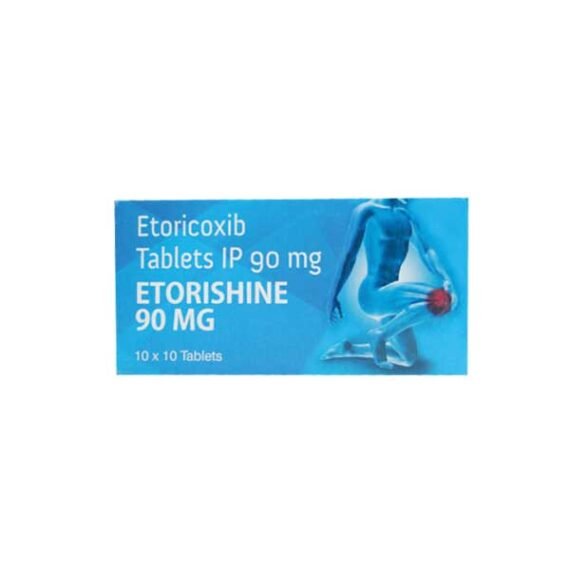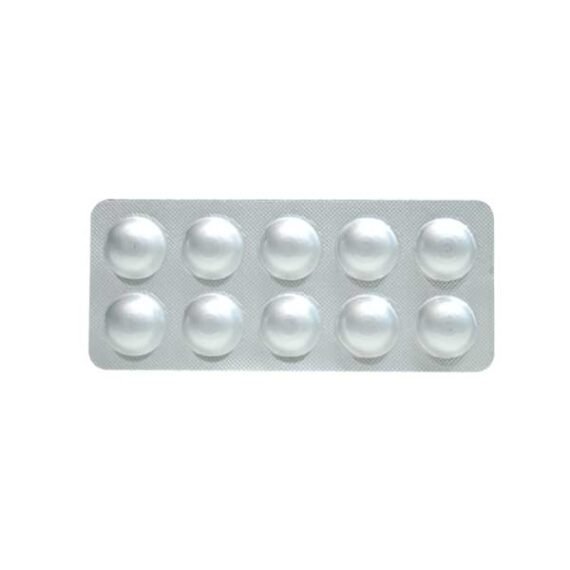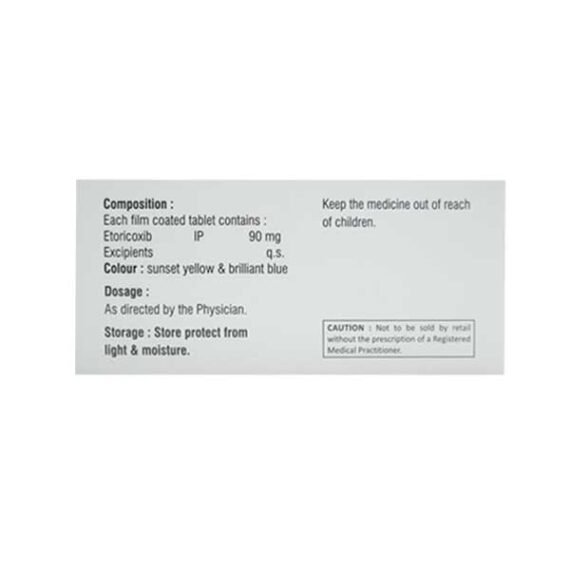 Etorishine 90mg
$0.00
Brand:- Etorishine 90mg
Composition:- Etoricoxib 90mg Tablet
Form:- Tablet
Strength:- 90mg
Packing:- 10×10 Tablets
Manufacture By:- Prime Life Sciences Pvt Ltd
DESCRIPTION:
These belong to a family of medicines called non-steroidal anti-inflammatory drugs (NSAIDs). Etoricoxib helps to reduce the pain and swelling (inflammation) in the joints and muscles of people 16 years of age and older with osteoarthritis, rheumatoid arthritis, ankylosing spondylitis, and gout.
Description
What does the Etorishine 90mg Tablet contain?
Etocoxib 90mg Tab contains Etoricoxib, a non-steroidal anti-inflammatory drug (NSAID).
How to take a Etorishine 90mg Tablet?
Etoricoxib can be taken with or without food. You should never take more tablets than the doctor recommends. If you do take too many etoricoxib tablets, you should seek medical attention immediately. It is important to take etoricoxib as your doctor has prescribed.
Possible side effects of Etorishine 90mg Tablet.
Flu-like symptoms, Indigestion, Stomach pain, Diarrhea, Peripheral edema, Flatulence.
Storage.
Etoricoxib 90 Tablet does not require any special storage conditions
Try to keep out of the reach of children



Send your query