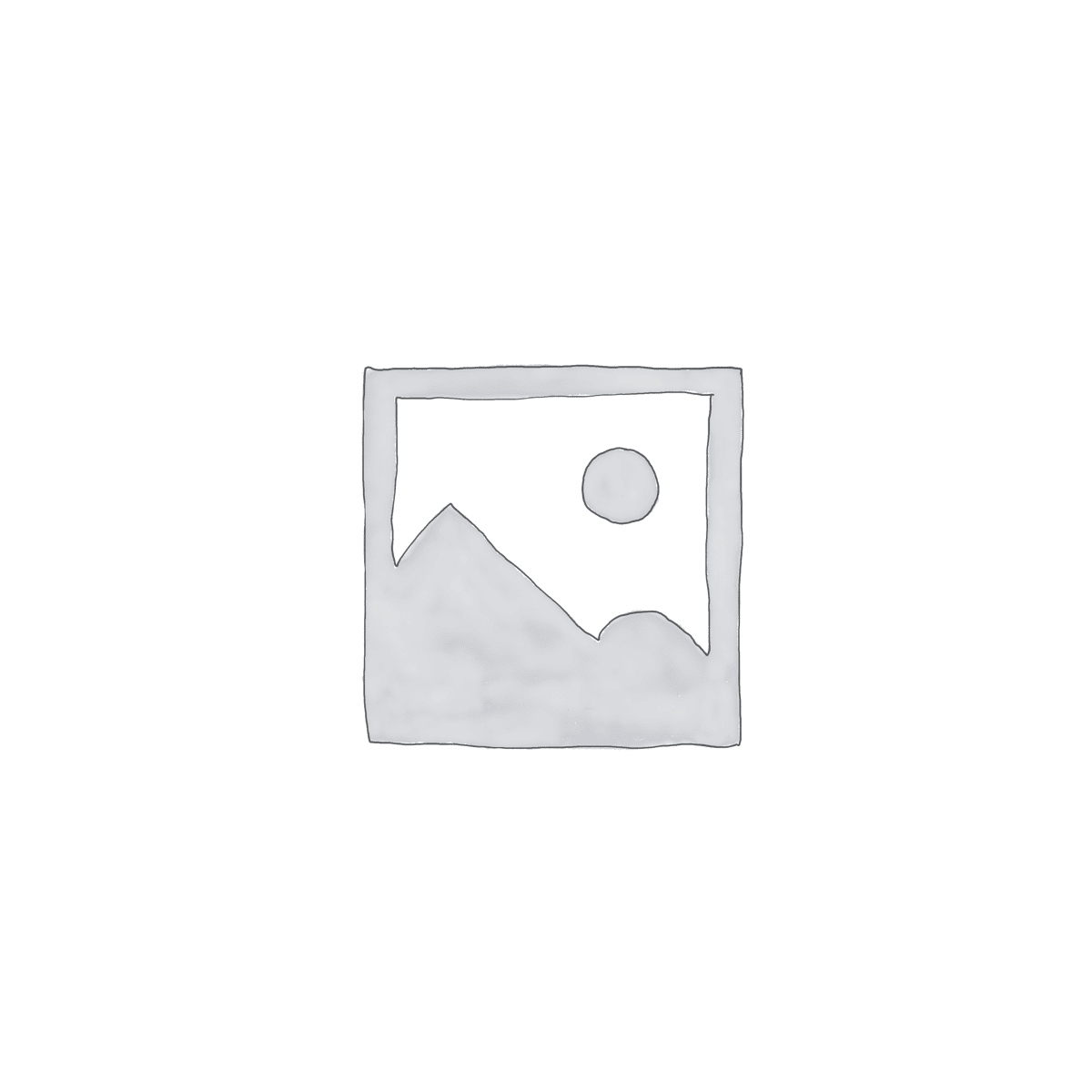 Meslacare 400 Tablet
$0.00
Brand: Meslacare 400 Tablet
Composition: Mesalamine
Form: Tablet
Packing:10×10 Tablets
Manufacture By: Psychocare Health Pvt Ltd
DESCRIPTION:
Meslacare 400 Tablet is a medication that contains the active ingredient Mesalamine (also known as 5-aminosalicylic acid or 5-ASA). It is used to treat various inflammatory bowel diseases such as ulcerative colitis and Crohn's disease. Meslacare 400 Tablet works by reducing inflammation in the lining of the intestines, which helps to relieve symptoms such as abdominal pain, diarrhea, and rectal bleeding.
Description
How to Take a Meslacare 400 Tablet?
The dosage and duration of treatment with Meslacare 400 Tablet will depend on the patient's age, weight, medical history, and the condition being treated.
Possible side effects of Meslacare 400 Tablet
Most side goods don't bear any medical attention and vanish as your body adjusts to the drug. Consult your Doctor if they persist or if you 're upset about them 
Flatulence

Headache

Itching

Diarrhea

Nausea

Stomach pain/epigastric pain

Dizziness

Joint pain

Muscle pain

Vomiting
Storage.
It should store below 30°C in a cool dry place.
Why choose us?
Jindal Medical Store is one of the topmost pharmaceutical exporters with an experience of more than 53 years. Meslacare 400 Tablet is sold in bulk at very affordable prices. They provide the best quality services at your own convenient time. If you are looking for a Meslacare 400 Tablet then you can visit our website.
Send your query