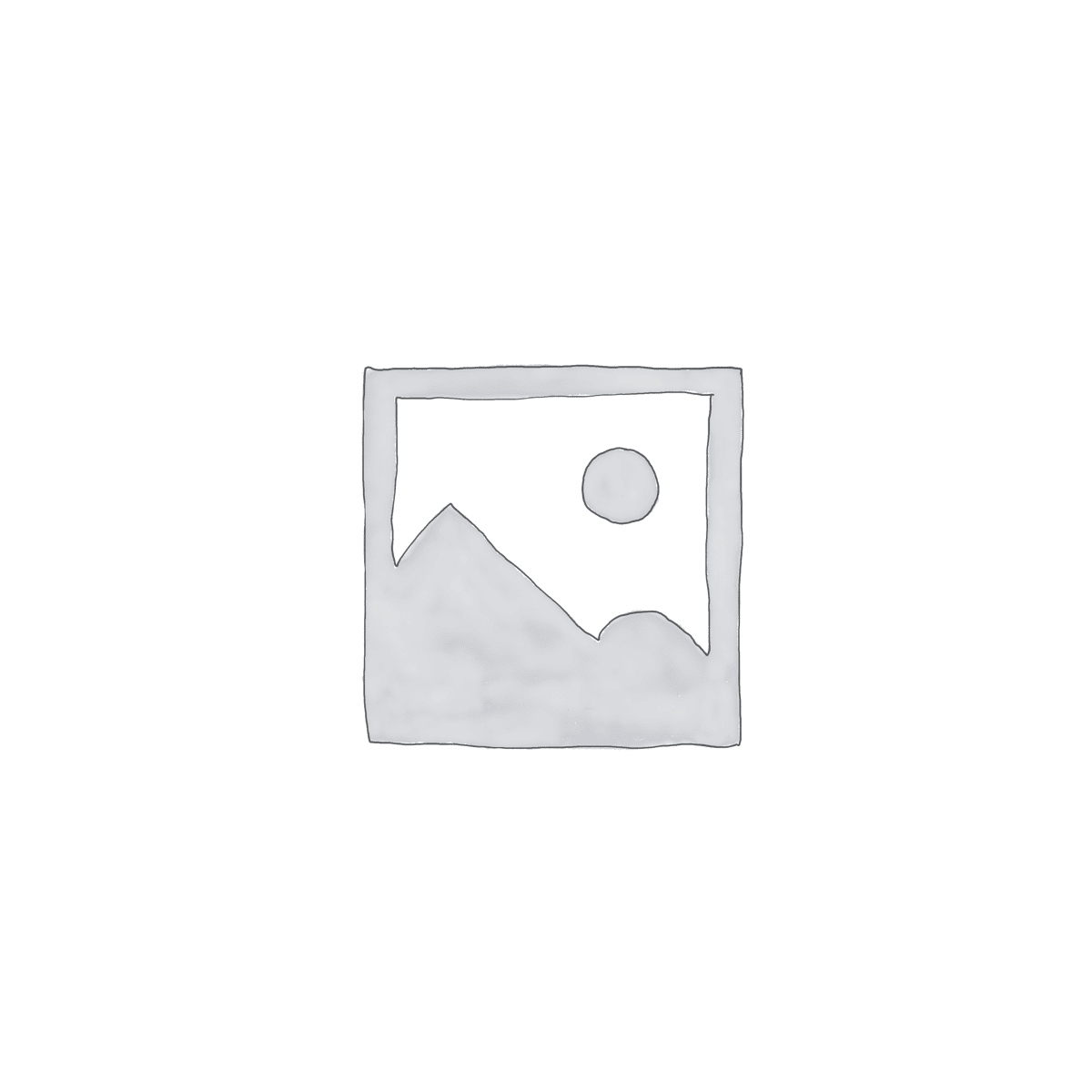 Levycrit
$0.00
Brand: Levycrit
Composition: Levetiracetam
Form: Injection
Packing: 1 vial
Manufacture By: Critipace
DESCRIPTION:
Levycrit is a medication used to treat epilepsy, a neurological disorder that causes seizures. It works by reducing abnormal electrical activity in the brain that can trigger seizures. It is often prescribed as an adjunctive therapy for people who experience partial onset seizures, myoclonic seizures, or generalized tonic-clonic seizures. Levycrit is an antiepileptic drug. It works by attaching to specific spots( SV2A) on the shells of whim-whams cells. This suppresses the abnormal exertion of the whim-whams cells in the brain and prevents the spread of electrical signals that beget seizures. 
Description
How to Take a Levycrit Tablet?
Levycrit is typically taken orally, and the dosage and frequency of the medication will depend on the individual's age, weight, and the severity of their epilepsy. It is important to take the medication as prescribed by a doctor and not to stop taking it without medical supervision, as abruptly discontinuing the medication can cause seizures to occur
Possible side effects of Levycrit Tablet
Most side goods don't bear any medical attention and vanish as your body adjusts to the drug. Consult your Doctor if they persist or if you 're upset about them 
Loss Of Appetite

Weakness

Irritability

Headache

Drowsiness

Dizziness
Storage.
It should store below 30°C in a cool dry place.
Why choose us?
Jindal Medical Store is one of the topmost pharmaceutical exporters with an experience of more than 53 years. Levycrit Tablet is sold in bulk at very affordable prices. They provide the best quality services at your own convenient time. If you are looking for a Levycrit Tablet then you can visit our website.
Send your query