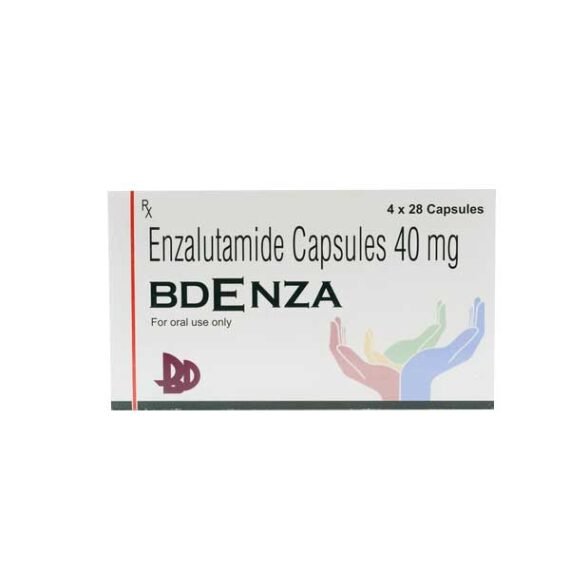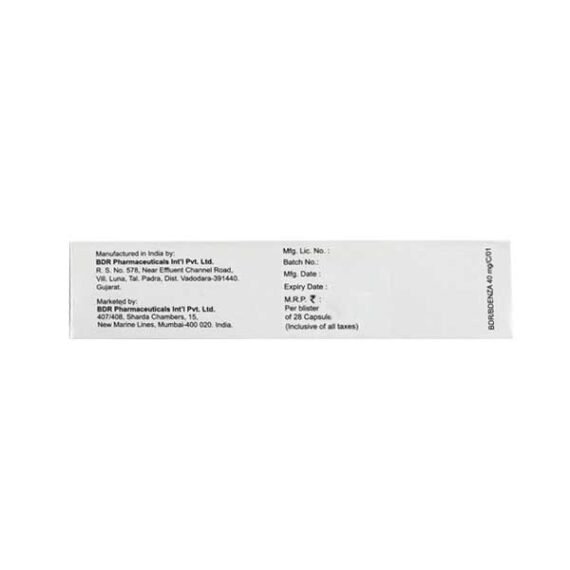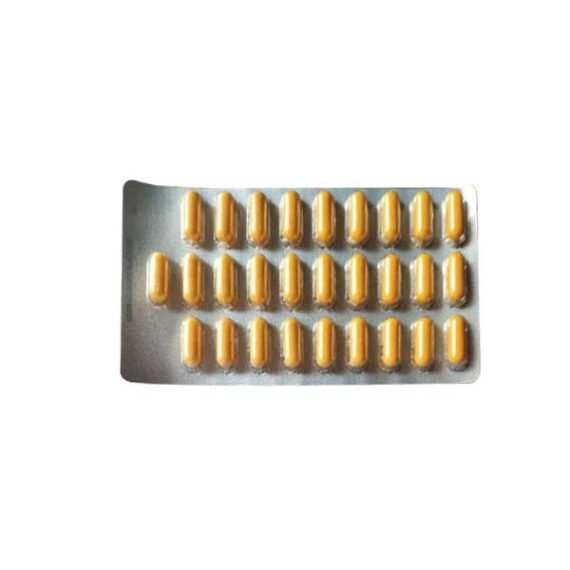 Bdenza 40mg
$0.00
Brand: Bdenza 40mg
Composition: Enzalutamide
Form: Capsule
Strength: Enzalutamide 40mg
Packing: 4 x 28 Capsule
Manufacture By: BDR Pharmaceuticals Internationals Pvt. Ltd.
DESCRIPTION:
Bdenza 40mg Capsule is used in the treatment of cancer of the prostate gland. It may be also used to treat other conditions, as determined by the doctor. It works by blocking the effects of male hormones such as testosterone.
Description
What does Bdenza 40mg contain?
This medicine contains Enzalutamide 40mg.
How to take Bdenza 40mg?
Take this medicine in the dose and duration as advised by your doctor. Do not chew, crush or break it. Bdenza 40mg Capsule may be taken with or without food, but it is better to take it at a fixed time.
Side Effects of Bdenza 40mg
Most side effects do not require any medical attention and disappear as your body adjusts to the medicine. Consult your doctor if they persist or if you're worried about them
Common side effects of Bdenza
Headache
Hot flashes
Weakness
High blood pressure
Fatigue
Storage.
Store at room temperature (10-30°C)
Send your query