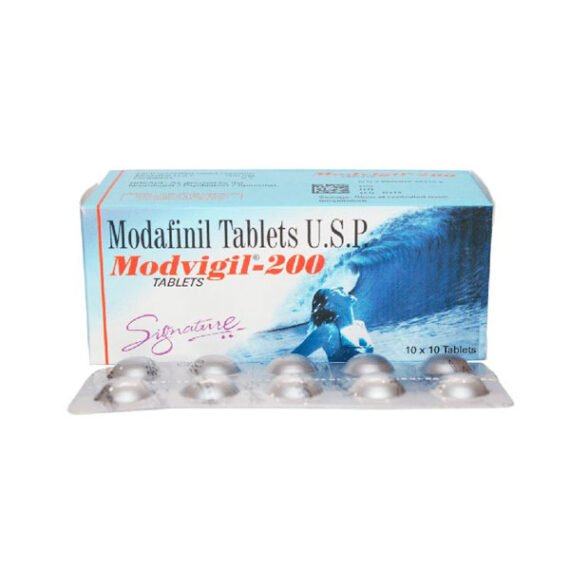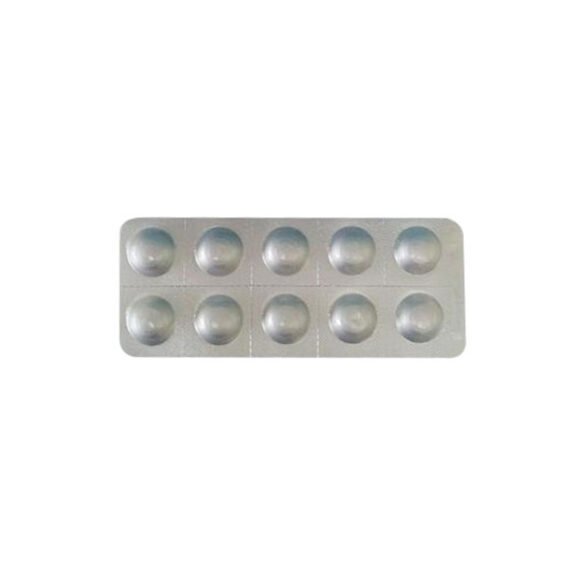 Modvigil 200
$0.00
Brand:– Modvigil 200
Composition:-Modafinil 200 MG
Form: Tablet
Packing:– 10×10 Tablets
Manufacture By:– HAB Pharmaceuticals Ltd.
DESCRIPTION:
Modafinil reduces extreme sleepiness due to narcolepsy and other sleep disorders, such as periods of stopped breathing during sleep (obstructive sleep apnea). It is also used to help you stay awake during work hours if you have a work schedule that keeps you from having a normal sleep routine (shift work sleep disorder).This medication does not cure these sleep disorders and may not get rid of all your sleepiness. Modafinil does not take the place of getting enough sleep. It should not be used to treat tiredness or hold off sleep in people who do not have a sleep disorder.It is not known how modafinil works to keep you awake. It is thought to work by affecting certain substances in the brain that control the sleep/wake cycle.
Description
What does Modvigil 200 contain?
Modvigil 200 is contains 200 mg of Modafinil in each tablet.
How to take Modvigil 200?
It is available as tablets to take by mouth at bed time. The usual dose is 200-400mg daily as a single morning dose or in 2 divided doses.
Side Effects of Modafinil 200 MG
Sleeplessness, nervousness, aggression, headache, loss of appetite, gastrointestinal disturbances, palpitations and rash.
Storage:
Store in a cool, dry place away from the reach of children. – Medicines must not be used past the expiry date.
Why choose us?
Jindal Medical Store is one of the topmost Modafinil 200mg exporters and suppliers in India with experience of more than 50 years. Modvigil 200 is sold in bulk at very affordable prices. They provide the best quality services at your own convenient time. If you are looking for Modafinil 200 MG then you can visit our website.
Send your query