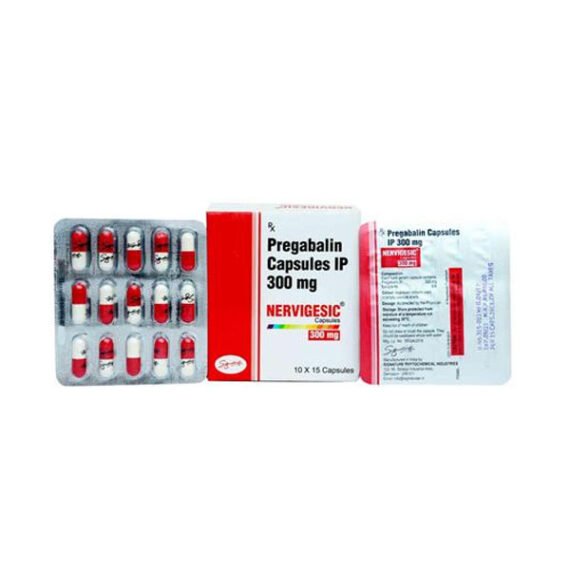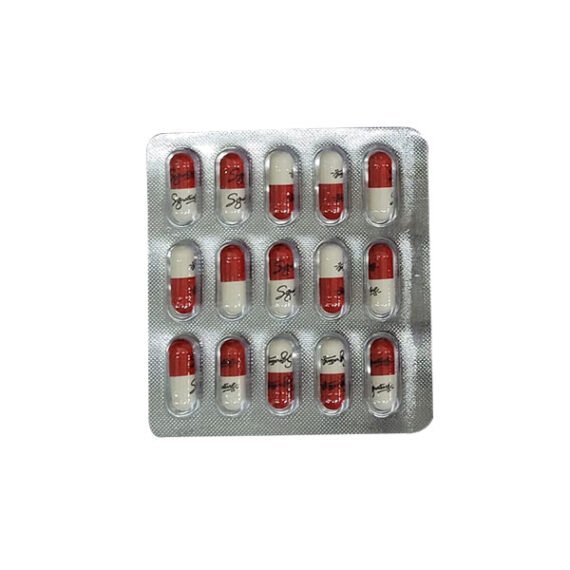 Nervigesic
$0.00
Brand:– Nervigesic
Composition:-Pregabalin 300 MG
Form: Capsule
Packing:– 10×15 Capsules
Manufacture By:– Signature Pharmaceuticals
DESCRIPTION:
This medication is an anticonvulsant and neuropathic pain agent, prescribed for partial seizures; management of postherpetic neuralgia (nerve pain caused by the varicella zoster virus); management of fibromyalgia (a condition where the patient has muscle and connective tissue pain).
Description
What does Nervigesic contain?
Nervigesic is contains 300 mg of Pregabalin in each tablet.
How to take Nervigesic?
Take as you have been told, even if you are feeling better. Take with or without food. Take with food if it causes an upset stomach.
Side Effects of Pregabalin 300 MG
Feeling lightheaded, sleepy, having blurred eyesight, or a change in thinking clearly. Avoid driving and doing other tasks or actions that call for you to be alert or have clear eyesight until you see how this drug affects you. Feeling dizzy. Rise slowly over a few minutes when sitting or lying down. Be careful climbing. Change in balance. Weight gain. Muscle pain. Headache. Shakiness. Dry mouth. Good mouth care, sucking hard, sugar-free candy, or chewing sugar-free gum may help. See a dentist often. Emotional ups and downs. Upset stomach or throwing up. Many small meals, good mouth care, sucking hard, sugar-free candy, or chewing sugar-free gum may help. Unsafe allergic effects may rarely happen.
Storage:
Store in a cool, dry place away from the reach of children. – Medicines must not be used past the expiry date.
Why choose us?
Jindal Medical Store is one of the topmost Pregabalin 300mg exporters and suppliers in India of more than 50 years. Nervigesic is sold in bulk at very affordable prices. They provide the best quality services at your own convenient time. If you are looking for Pregabalin 300 MG then you can visit our website.
Send your query