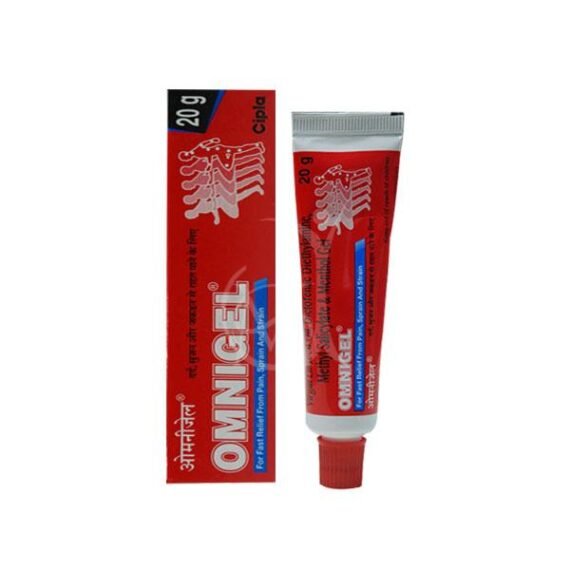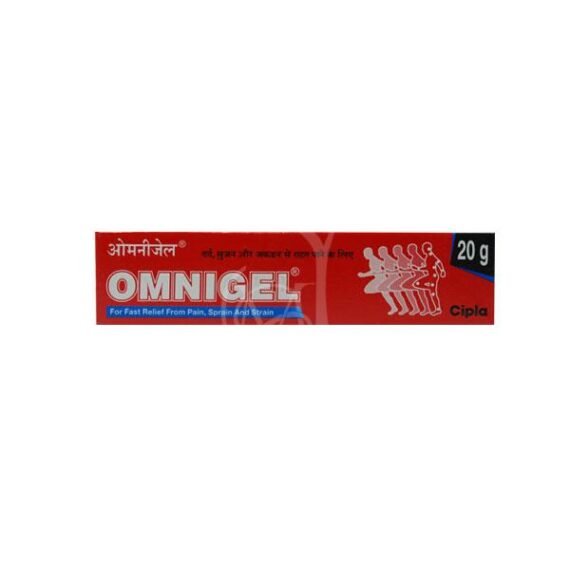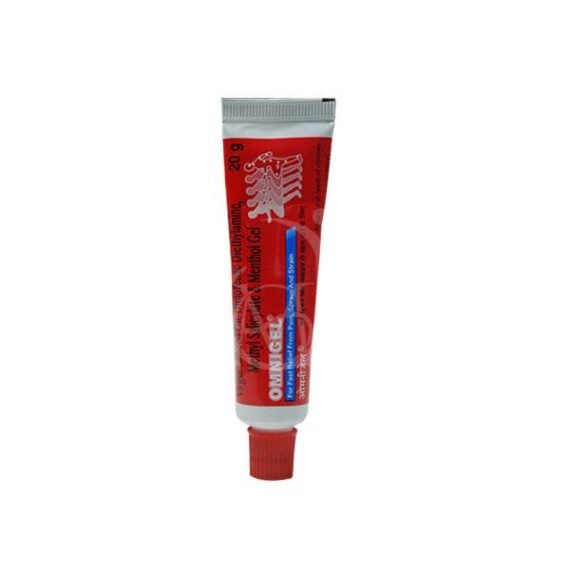 Omnigel 20
$0.00
Name: Omnigel
Composition: Methyl Salicylate
Form: Gel
Packing: 20g
Manufactured by: Cipla Ltd
Description
OMNI Gel is a topical gel containing diclofenac sodium, Methyl Salicylate, Virgin Linseed Oil, and Menthol and is indicated relief of acute musculoskeletal pain and pain of osteoarthritis of joints amenable to topical treatment.
Description
How to consume?
Gently massage Omnigel into the skin of the affected area. Allow the medicine to dry for at least 10 minutes before you wear clothes or gloves over the treated area. Do not wrap, bandage, or apply heat to the treated area.
Omnigel Side effects:
Headache
Dizziness
Nausea and vomiting
Skin irritation
Contact dermatitis
Rash
Itching
Redness
Swelling
Burning
Storage
Store at room temperature (15-25°C).
Why choose us?
Jindal Medical Store is one of the topmost pharmaceutical suppliers with experience of more than 50 years. Omnigel is sold in bulk at very affordable prices. They provide the best quality services at your own convenient time. If you are looking for Methyl Salicylate then you can visit our website.
Send your query