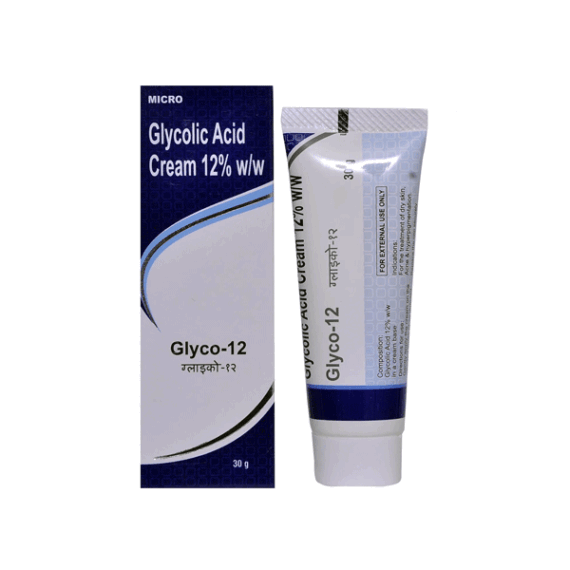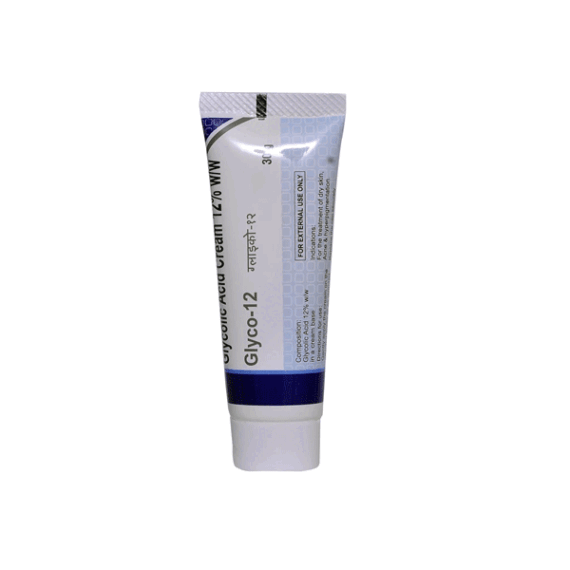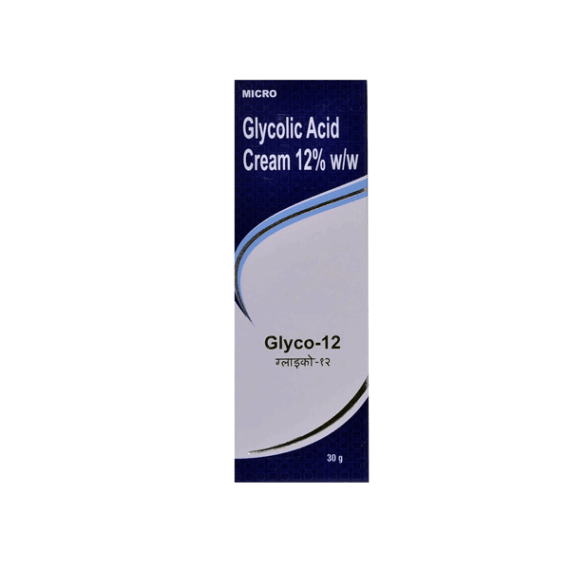 Glyco 12
$0.00
Name: Glyco 12
Composition: Glycolic acid 12%
Form: cream
Packing: 30g
Manufactured by: Micro Labs Ltd
Description
Glyco-12 cream is a hydrophilic emollient containing contains Glycolic acid 12%. Glycolic acid specific separate effects on different layers of the skin. On the outer layer of the skin, the epidermis, it appears that the glycolic acid will cause an ungluing of the cells which have stuck together in an unhealthy way.On the deeper layer of the skin, the epidermis, there are microscopically demonstrated effects showing an increase in the deposition of collagen and other proteins which lead to better supported and healthier skin.
Description
How to consume?
Apply Glyco-12 every other day, preferably on the evening, during the first 2 weeks, and every day after this period.
Glyco 12 side effects :
• Dry skin
• Erythema (skin redness)
• Burning sensation
• Itching
• Skin irritation
• Skin rash
Storage
Store below 30°C
Why choose us?
Jindal Medical Store is one of the topmost pharmaceutical exporters with an experience of more than 50 years . Glyco 12 is sold in bulk at very affordable prices. They provide the best quality services at your own convenient time. If you are looking for Glycolic acid 12% then you can visit our website.
Send your query