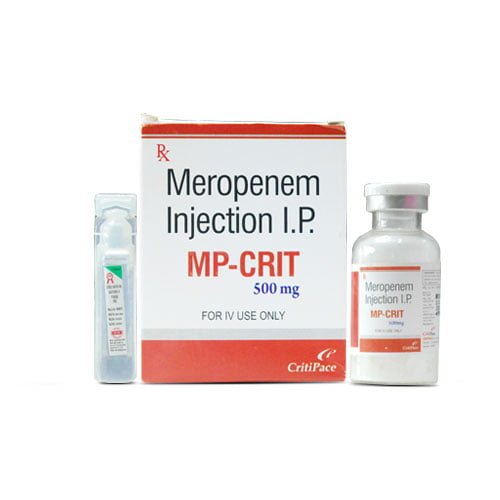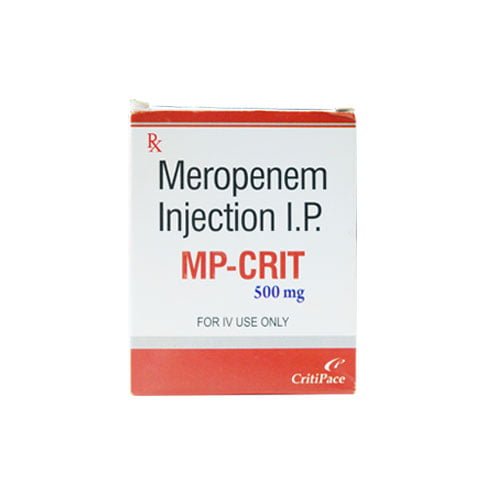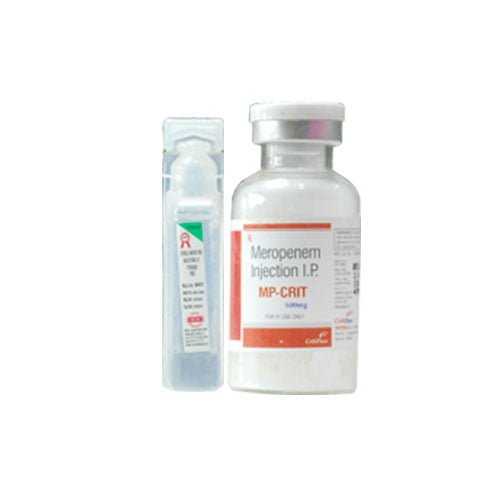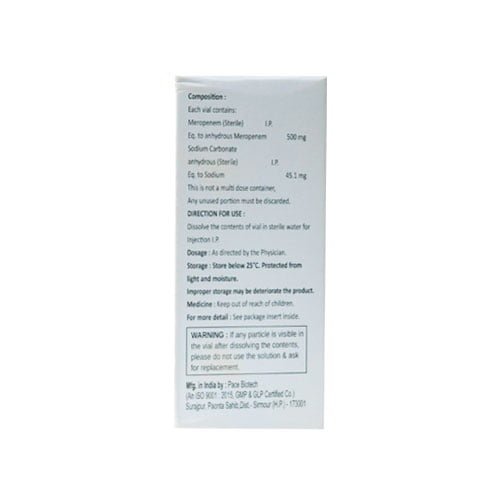 Mp-Crit 500mg
$0.00
Name: Mp-Crit 500mg
Composition: Meropenem IP 500mg
Form: Injection
Packing: 500mg
Manufactured by: Critipace
Description
Meropenem injection is used to treat skin and abdominal (stomach area) infections caused by bacteria and meningitis (infection of the membranes that surround the brain and spinal cord) in adults and children 3 months of age and older. Meropenem injection is in a class of medications called antibiotics.
Description
How to consume?
Meropenem injection comes as a powder to be mixed with liquid and injected intravenously (into a vein). It is usually given every 8 hours.
Mp-Crit 500mg side effects :
• headache.
• diarrhea.
• constipation.
• nausea.
• vomiting.
• pain.
Storage
Store below 30°C.
Why choose us?
Jindal Medical Store is one of the topmost pharmaceutical exporters with experience of more than 50 years. Mp-Crit 500mg is sold in bulk at very affordable prices. They provide the best quality services at your own convenient time. If you are looking for Meropenem IP 500mg then you can visit our website.
Send your query