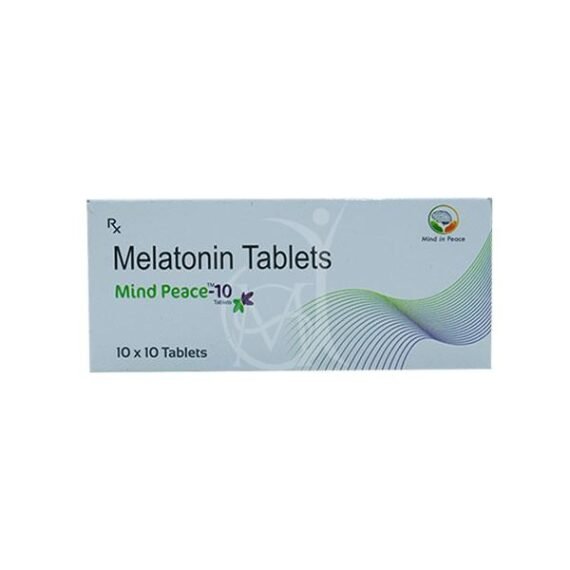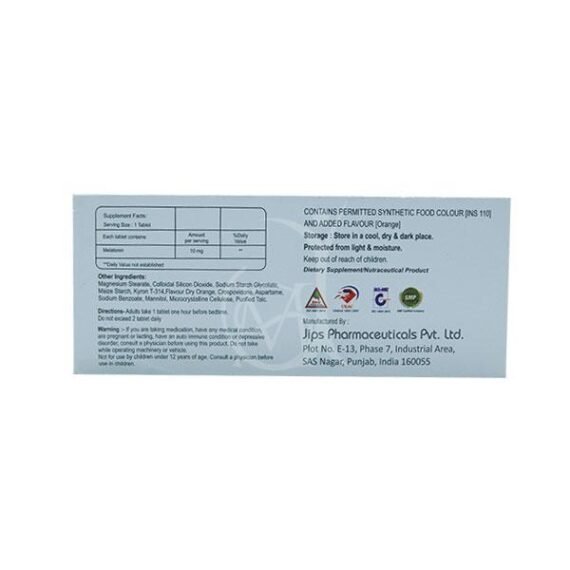 Mind Peace 10
$0.00
Name: Mind Peace 10
Composition: Melatonin (10mg)
Form: Tablet
Packing: 10×10 Tablets
Manufactured by: Jips Pharmaceuticals
Description
The hormone Mind Peace 10 plays a role in your natural sleep-wake cycle. Natural levels of Mind Peace 10 in the blood are highest at night. Some research suggests that Mind Peace 10 supplements might be helpful in treating sleep disorders, such as delayed sleep phase, and providing some relief from insomnia and jet lag.
Description
How to consume?
Mind Peace 10 supplements are available in a wide range of dosages, from 1 milligram up to 10 milligrams, and can be taken as pills, dissolvable tablets, liquid drops, or even gummies. However you take it, the best time to use Mind Peace 10 is about 30 minutes before bedtime.
Mind Peace 10 side effects:
• Daytime drowsiness
• Vivid dreams
• Feeling depressed
• Headache
• Loss of appetite
• Blood pressure changes
• Joint or back pain
• Elevated risk for seizures
Storage
Store out of reach and sight of children. Keep medicines and supplements in a cool, dry place.
Why choose us?
Jindal Medical Store is one of the topmost pharmaceutical exporters with experience of more than 50 years. Mind Peace 10 is sold in bulk at very affordable prices. They provide the best quality services at your own convenient time. If you are looking for Melatonin 10mg then you can visit our website.
Send your query