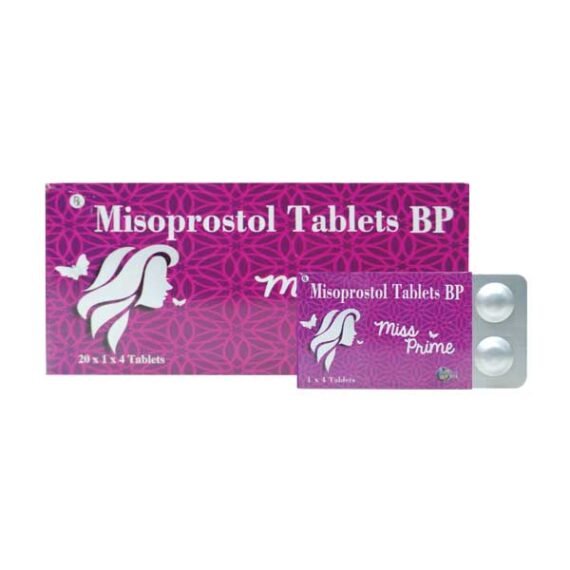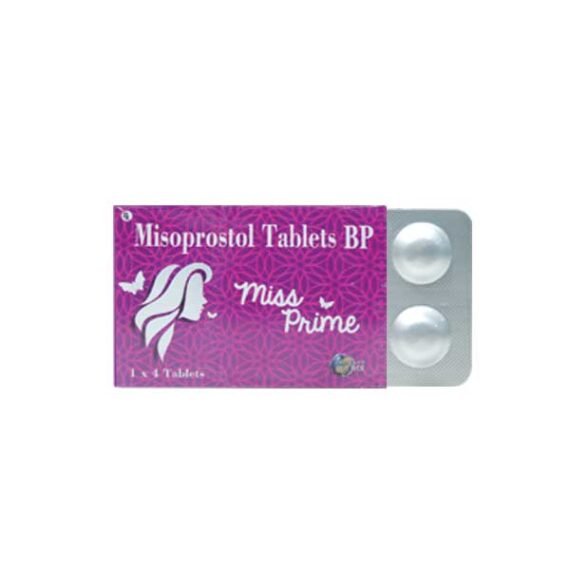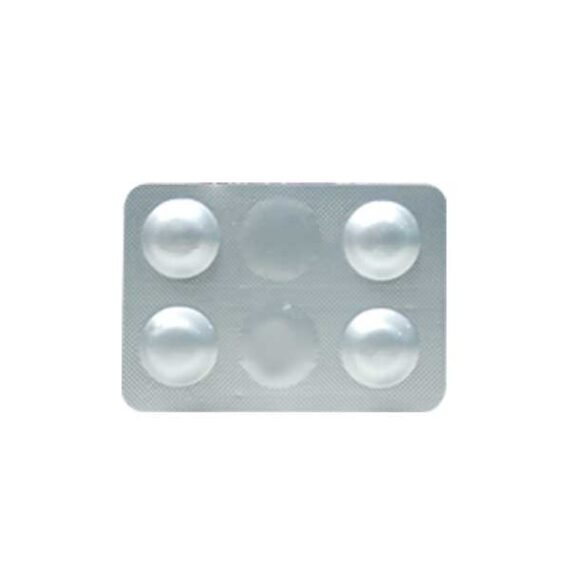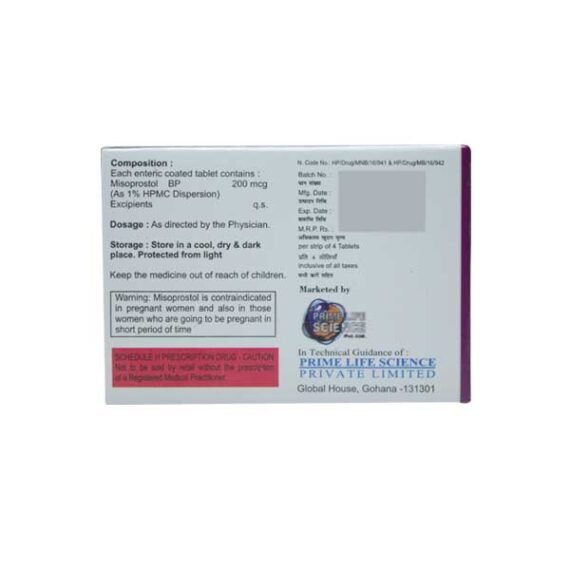 Miss Prime 200 Mcg
$0.00
Brand:- Miss-Prime
Composition:- Misoprostol Tablets BP.
Form:- Tablet
Strength:- 200mcg
Packing:- 20x1x4 Tablets
Manufacture By:- Prime Life Sciences Pvt Ltd
DESCRIPTION:
Misoprostol helps to decrease your risk of serious ulcer complications such as bleeding. This medication protects your stomach lining by lowering the amount of acid that comes in contact with it. This medication is also used in combination with another drug (mifepristone) to end a pregnancy (abortion).
Description
What does the Miss-Prime Tablet contain?
Each tablet contains 200 micrograms of misoprostol. For the full list of excipients, see section 6.1. White to off-white hexagonal tablets scored both sides, engraved SEARLE 1461 on one side for oral administration.
How to take a Miss-Prime Tablet?
If you are taking this drug to prevent stomach ulcers, take it by mouth usually four times a day, after meals and at bedtime to minimize diarrhea, or as directed by your doctor.

If you are taking this medication for abortion, take it by mouth exactly as directed by your doctor.
Possible side effects of Miss-Prime Tablet.
diarrhea,

stomach pain,

nausea,

upset stomach,

gas,

vaginal bleeding or spotting,

heavy menstrual flow, and.

menstrual cramps.
Storage.
Store at 25°C (77°F). Excursions permitted to 15-30°C (59-86°F).
Send your query